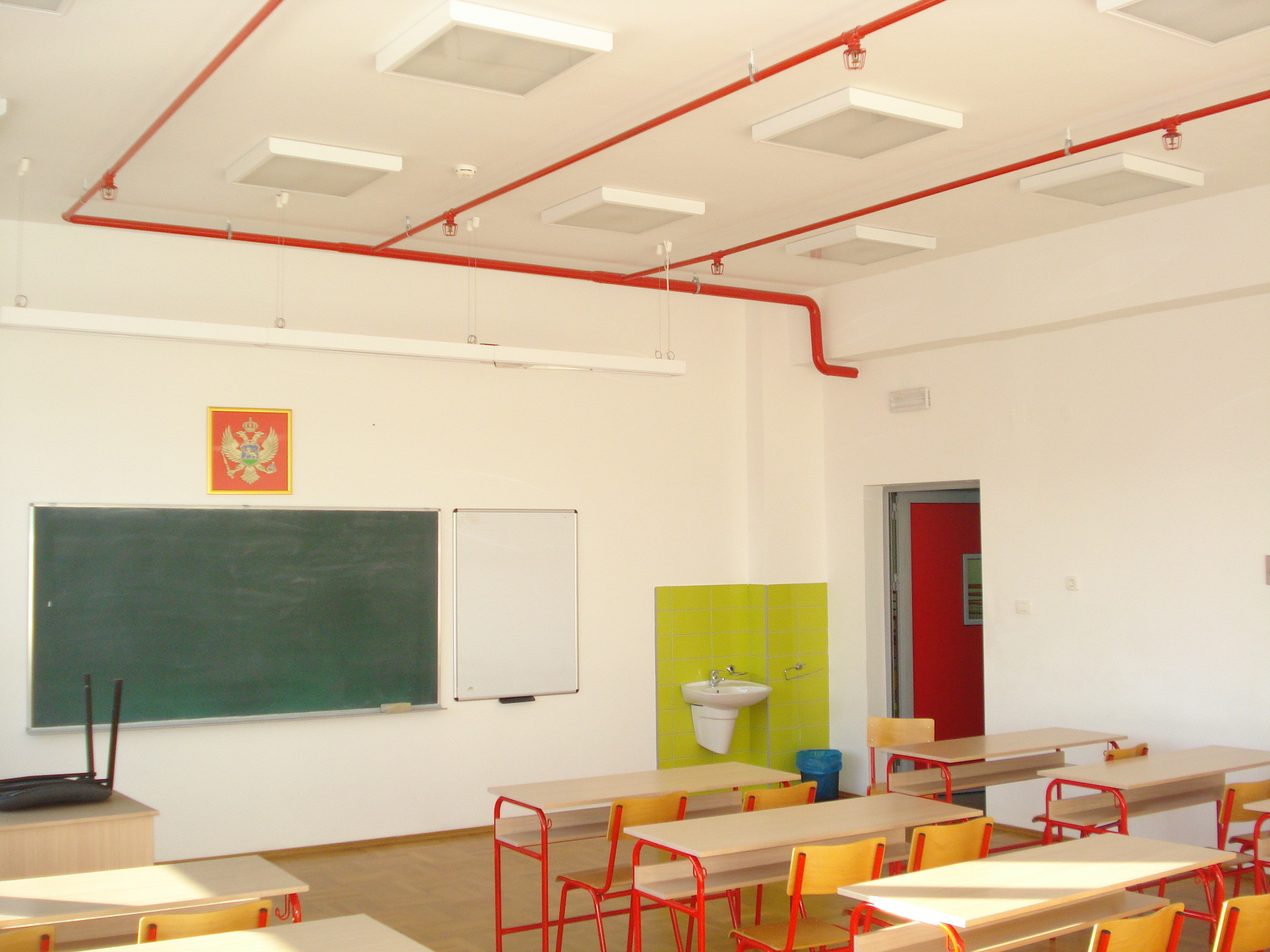 By Adnan Prekic – Podgorica
Referring to the agreement that was signed a few years ago with the government, education workers in Montenegro are seeking a salary increase. Trade union representatives of teachers in primary and secondary schools are seeking an increase of 15%, explaining that the teacher's salary is lower than the national average. The government stated that the teachers demands are justified, but there is not enough money in the budget for an increase. Teachers therefore threaten with strike in September, at the beginning of the new school year. The average wage in education is 454 euros.
When the Representatives of the Government and the trade unions in 2011 signed an agreement on wages in the public sector, the story of a wage increase if there is an increase in gross domestic product, for many was not realistic. The agreement specifies that public sector wages will be increased if the gross domestic product per year increased by more than 3.5 percent. During 2013 Montenegro achieved this growth rate, which is the reason for educationalists to demand an increase in their salary.
On the same table sat representatives of teachers and Ministry of Education. The unions demand for a salary increase of 15%, because it is currently lower than the average wage in Montenegro. That was the reason why the union threatened Minister of Finance Radoju Žugiću with a strike at the beginning of the school year. President of the trade Union of Education Zvonko Pavicevic said after a meeting with the Minister of Finance, that the teachers will organize protests at the beginning of the school year if the government does not accept the request for a salary increase. Salaries in education are below the average wage level in Montenegro and did not significantly risen in the past seven years, while during that time basic product prices and taxes have gone up, so the teachers were brought to the edge of existence – said the president of the Union of Education, Zvonko Pavicevic.
The Ministry of Finance does not dispute the right of teachers to demand higher wages, but they say that in the budget there are no funds for the correction of earnings. The Ministry of Finance announced that they had agreed that the work on the harmonization of the Law on Salaries of public employees would continue within the special working group, comprising by representatives of the government and the trade unions.