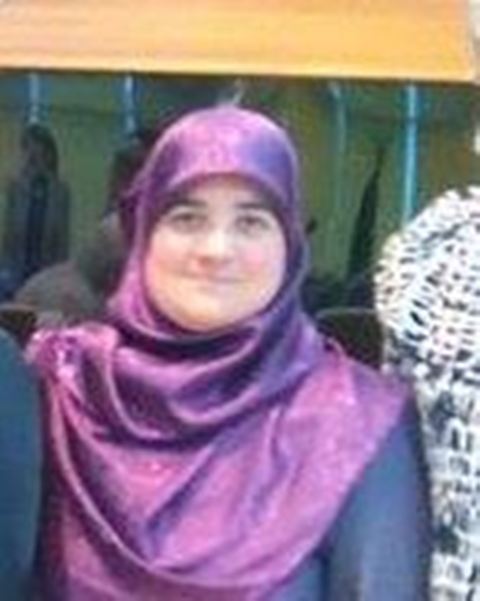 State Police in Albania have arrested the former teacher of the "Haji Shah Shamia" Madrassa of Shkoder for instigating hate.
The suspect has been filmed during a class where she debates with the students and makes statements in favor of the notorious organization ISIS and former head of Al-Qaeda terrorist organization,  Bin Laden.
After interrogating the heads of the school in question and by examining the declarations of the citizen in question, authorities have proven that she appears on the video.
Other standard procedures have taken place, such as the seizure of the video and the transcript of the conversation held in class, where unlawful statements are heard.
Upon the completion of these procedures, police have arrested Emine Alushi, 39 years, resident in Shkoder, teacher of theology, for instigating hate or conflicts, pursuant to article 265 of the Criminal Code.
State Police and specialized structures of the Anti-Terror unit continue to investigate the citizen in question or other collaborators in this unlawful activity. /balkaneu.com/