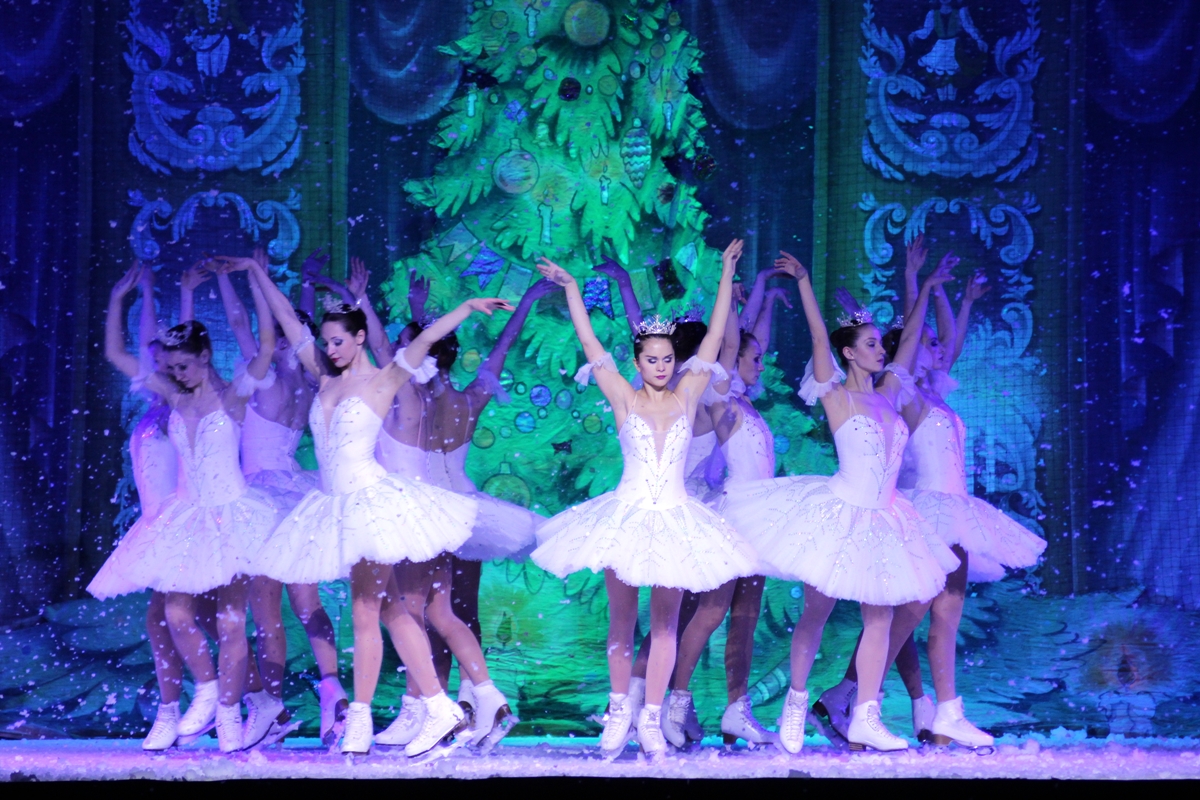 One of the most popular ballets in the world "Krcko Orascic" (The Nutcracker), by Peter Ilyich Tchaikovsky, was performed in Banja Luka's Sport hall "Borik". In a crowded hall, the audience was delighted with this fairy-tale ballet on ice, traditionally performed in the world, in Christmas and New Year's Eve.
"Krcko Orascic" is a story about a girl Klara who finds an unusual gift under a pine, a wooden walnut cracker – the "The Nutcracker" doll. Clara and him are experiencing wonderful moments in the fictive world.
The magic of this performance was demonstrated by a large number of artists of Russian State Ballet. The choreography has the signature of former ballet artist Konstantin Kostjukov, director of the National Theater of Belgrade.
The mesmerising event was organised by Queen Estrada company. This is the second ballet on ice performance in Banja Luka as, a year ago, the same ensemble had performed "The Swan Lake"./IBNA
Photos: Mladen Dragojlovic