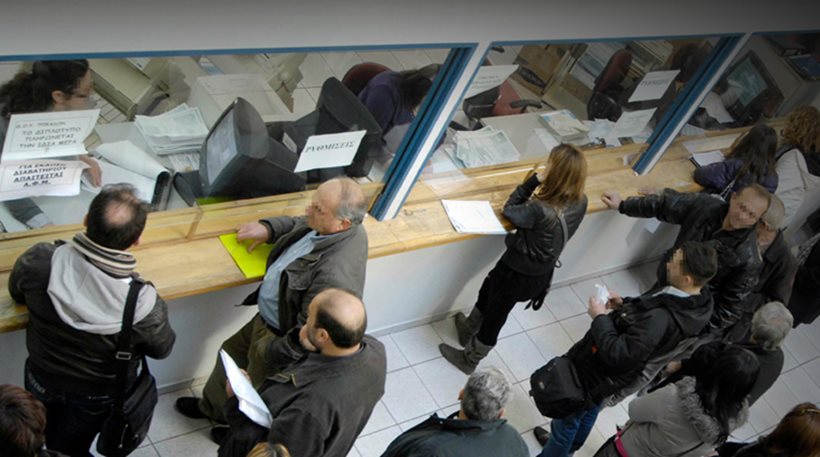 Athens, July 14, 2016/ Independent Balkan News Agency
By Zacharias Petrou
The huge tax burden of the last few years has crushed many Greeks who are unable to meet their obligations to the tax authorities anymore.
The Finance Ministry's fears that arrears will grow uncontrollably after the latest tax hikes have been confirmed.
Unpaid taxes and fines are spiraling out of control as taxpayers struggle to meet demands by the end of July. Data shows that in May Greeks owed 1.25 billion euros in unpaid taxes (according to data released on Tuesday by the General Secretariat for Public Revenue) as households are evidently failing to make ends meet.
However, the tax bureaus continue to "bombard" taxpayers with notices in a desperate attempt to collect 88.8 billion euros in taxes due. According to Finance Ministry estimates, arrears could rise to over 90 billion euros in the second half of 2016, catapulting debt to unmanageable levels both for the State and the debtors.
Besides income tax – the deadline for which expires in the next few days and 800.000 taxpayers have yet to submit their returns – at the end of the month additional income tax will be due followed by property tax. In December taxpayers will also have to pay road tax for 2017 amounting to 1.1 billion euros.