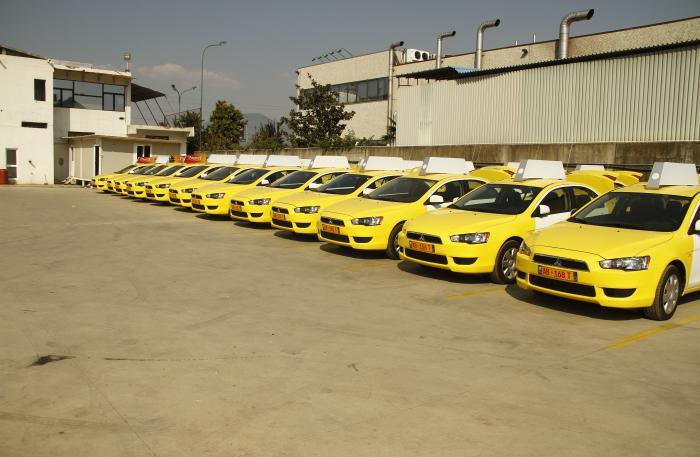 Tirana, 20 October 2016/Independent Balkan News Agency
In Albania, taxis apply higher charges than in the Balkan countries. The starting rate is 2,2 euros and 250 ALL or 2 euros are paid for each kilometer. Rates increase in special journeys and the night hours.
On the other hand, there are abuses with the rates that customers pay when receiving the taxi service. Some taxi services charge 3 to 6 euros for 2 to 3 km journey inside the city.
This difference in pricing takes places because some taxis, although licensed, do not apply a taximeter, while many others are "pirate", not licensed.
This causes difficulties for international barometers to measure the cost of services and living in the world. Numbeo points out taximeter charges do not always apply in Albania, therefore it is difficult to have an accurate figure.
However, Numbeo says that taxi charges in Albania are among the most expensive ones compared to neighboring countries and the region.
In Kosovo, one kilometer of travel by cab is charged 0,5 euros, while in Sarajevo it is charged 0,51 euros. In Belgrade, it is charged 0,5 euros, while in Istanbul, 0,59 euros. Meanwhile, according to Numbeo, in Athens, one kilometer is charged 0,74 euros. /balkaneu.com/