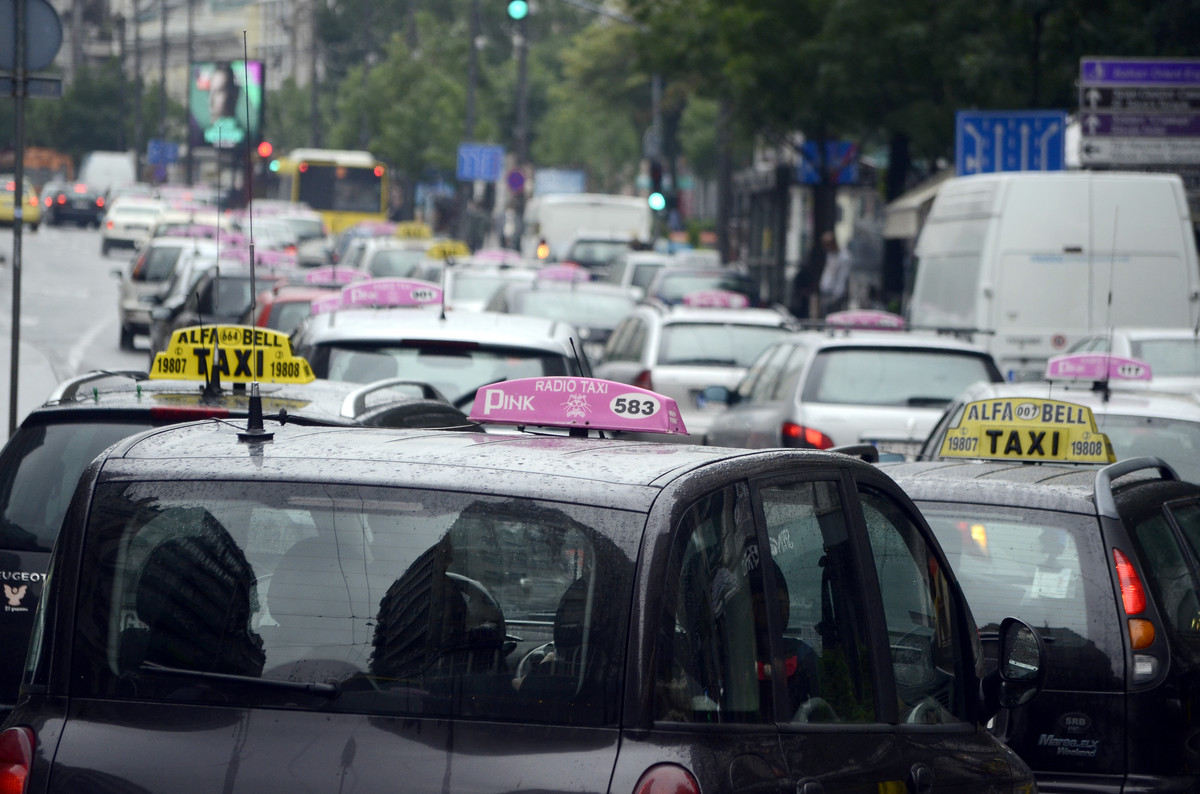 On Thursday, a group of the taxi drivers in Belgrade protested demanding that the government "cancels" the Internet application "Car:Go". They also requested a change in the transportation law, as well as limiting the number of taxi drivers and declaring void the rule according to which taxi drivers cannot get new licenses, after having been suspended.
The protests have caused huge problems in the traffic.
Zorana Mihajlovic, minister for Construction, Transportation and Infrastructure, has accused protesters for "depriving citizens of their normal daily routine". There were no reasons for demonstrations, Mihajlovic went on.
In her words, only a minor group of taxi drivers are opposed to government initiatives; the associations which represent some 6,000 taxi drivers, out of the 6,500 registered, are negotiating with the authorities, Mihajlovic added.
The association which organised the protest has previously participated in talks over changing the law, the competent minister noted. "Last night they left the talks in order to go on strike… All demands of the taxi drivers are already incorporated into the law changes and amendments" including issues such as the presence of "Car:go" and "Uber" applications in the market.
Mihajlovic said that these regulations are in the jurisdiction of the City of Belgrade, and claimed that "98 percent" of taxi drivers co-operate with her ministry. "This is maybe about their personal or political demands", she said, alluding to the protests…. /
IBNA