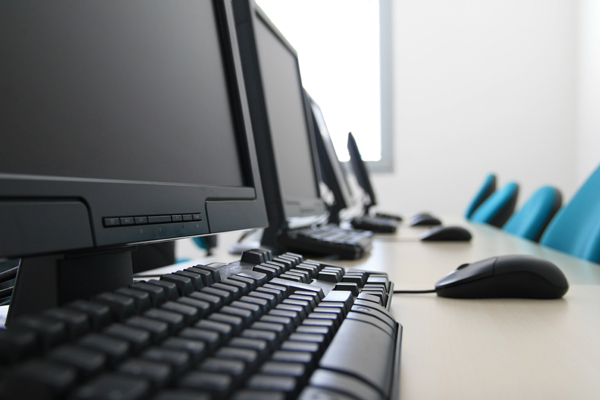 By Adnan Prekic – Podgorica
The world's largest software companies are seriously considering entering the Montenegrin market. The Agency for the promotion of foreign investments in Montenegro announced that there is a serious interest of world-renowned companies in the information technology sector for opening "IT Park" in Podgorica and Cetinje and for bringing companies such as Facebook, LinkedIn, Instagram, and WhatsApp.
The project of creating "IT Park" will be realized in two locations; one part would be opened in Cetinje, and the second part in Podgorica and it will host the world's leading software companies. The agency for the promotion of foreign investment in Montenegro plans to  provide investors in "IT Park" less taxes, various benefits and incentives for investment. The director of the agency Milos Jovanovic told the newspaper "Dnevne novine" that the advantage of Montenegro compared to others is in the taxation of the IT sector, which is 9%.
"IT in the U.S. is taxed more than 30% in Europe as well, while here it is 9% so we are the most competitive in the region. If 'the IT Park' is implemented, it will be the best project in Montenegro. If you bringing a successful company such as Facebook or LinkedIn you bring more strong iT companies in Montenegro. Facebook brings along with it four companies like Instagram, WhatsApp, etc.", explained Jovanovic. If this project is implemented it is expected to employ 5,000 to 6,000 people.
For the first four months of 2014 inflows of foreign direct investment in Montenegro has increased by 15% over the previous year. In Montenegro, most of the FDI investment is expected in the tourism, agriculture and renewable energy. The main problem of Montenegro as a favorable investment destination is insufficient promotion. Investors from the Middle East have only in the last few years started to show interest in greenfield investment in Montenegro.