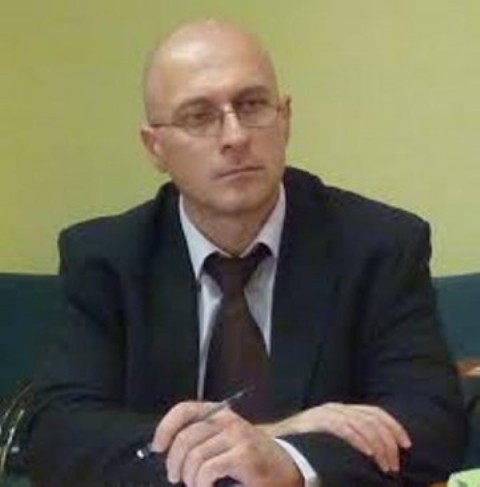 Tirana, 10 August 2015/Independent Balkan News Agency
Deputy Minister of Finance in Albania, Erjon Luci, has clarified the latest debates about the tax on personal incomes.
He said that there will not be any changes on income taxes and that there are no plans to make changes in this tax.
According to him, "the reform in tax policies has been made in compliance with the electoral promise and government program. The main focus for the increase of budget incomes will be the fight against informality and tax evasion, improvement of efficiency and administration of tax and customs revenues".
The deputy Minister of Finance said that "in mid July, 500 new workers have been engaged by tax authorities with the aim of raising awareness for the prevention of tax evasion and informality. This precedes a larger operation against informality, which includes a full package of measures which will soon be presented."/ibna/