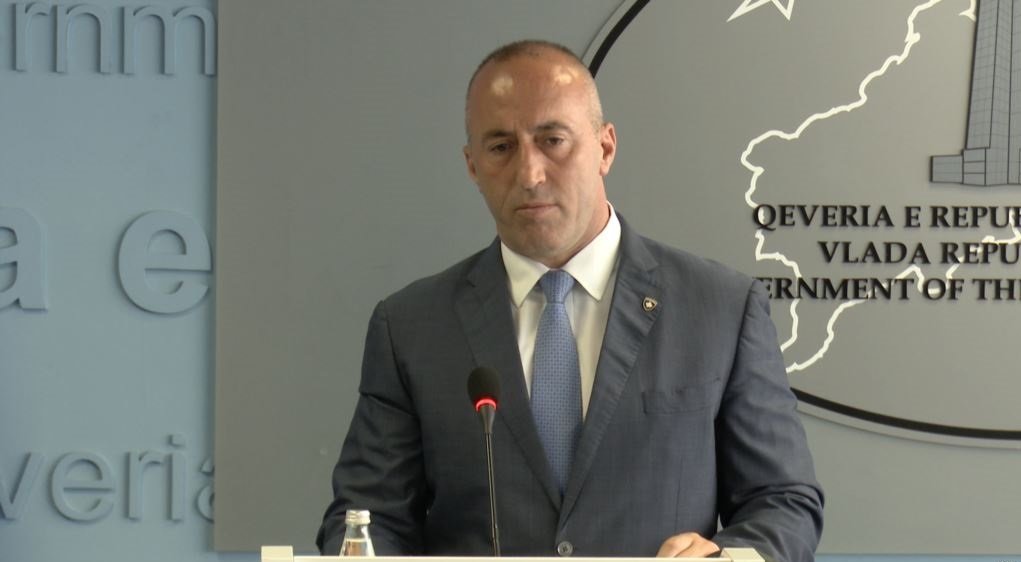 Prime Minister of Kosovo, Ramush Haradinaj declared on Thursday that the new tax introduced on goods coming from Serbia will remain in force and will be part of the final agreement between Kosovo and Serbia.
He said that the decision taken by his government, which sparked the reaction of Belgrade and western powers, is a decision taken by the state of Kosovo, which had no other alternative. He also said that these tariffs are not directed toward the Serb people.
According to him, trade barriers with Serbia will only be lifted once this state decided to recognize the Republic of Kosovo.
The import of goods coming from Serbia and Bosnia and Herzegovina in Kosovo's market has stopped entirely. /ibna/