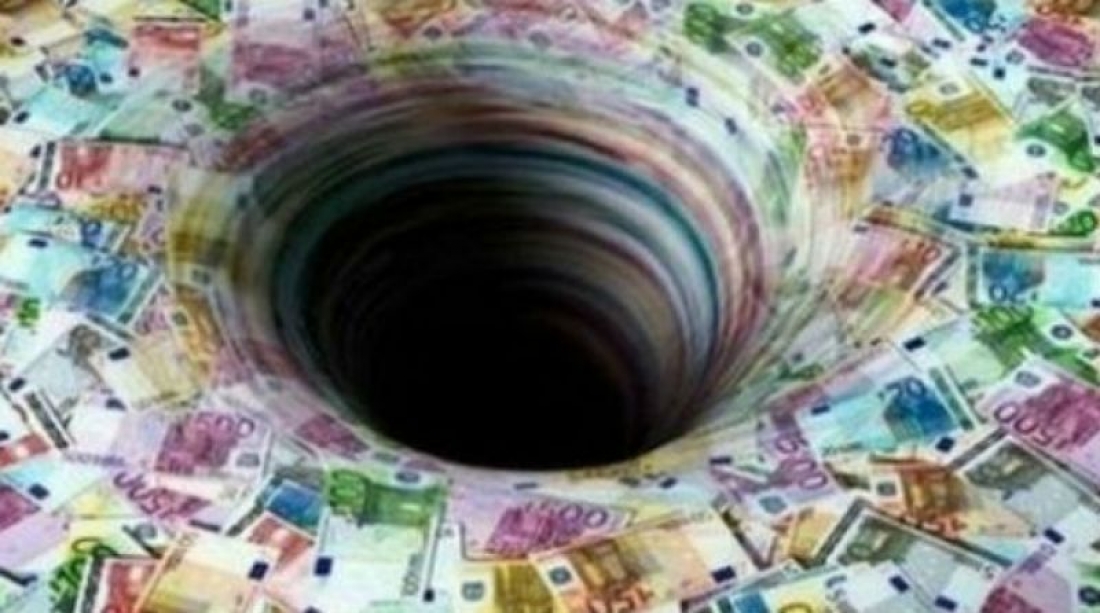 Already in February 2020 the first drops in budget can be recorded, and as a result tax revenues are also lagging behind by € 143 million. As for expenditures there is also a EUR 175 million shortfall, which results to 823-million-euro primary surplus with a deviation of almost 100 million from the target.
It is worth noting that those figures were recorded before the coronavirus-related restrictive measures come in place, and the situation is expected to get worse in March.
The data
According to the provisional implementation of the state budget, on a revised cash basis, for the period January – February 2020 a deficit of 1,115 million is observed against the target of 814 million for the period in-question provided by the 2020 Budgetary Report, and a deficit of 1,136 million for 2019. The primary surplus amounted to 823 million, against a target of 929 million euro and 822 million for the same period in 2019.
State budget net revenues amounted to 7,549 million, dropping by 476 million or 5.9% compared to the target set out in the 2020 budgetary report, which is mainly due to the reduced PIB revenue. Total revenue of the state budget amounted to 8,271 million euro, down by 398 million or 4.6% against the target.
The precise distribution between the revenue categories of the state budget will be made when the definitive bulletin is issued.
Revenues totaled 722 million euros, up by 77 million compared to the target (645m euros). Public Investment Budget (PIB) revenue stood at € 430 million, down by € 343 million from the target due to a shortfall in the co-financed arm.
In particular, in February 2020 the total net revenue of the state budget amounted to 3,636 million, up by 270 million euro from the monthly target. Total revenue of the state budget amounted to 4,011 million, up from the monthly target of 249 million euro.
PIB revenue amounted to 387 million euro, up by 301 million against the monthly target.
The February 2020 revenue returns amounted to 375 million euro, down by 21 million against the monthly target (396 million).
State budget expenditure for the period January – February 2020 amounted to 8,664 million euro and recorded a 175-million-euro drop against the target (8,839 million). /ibna