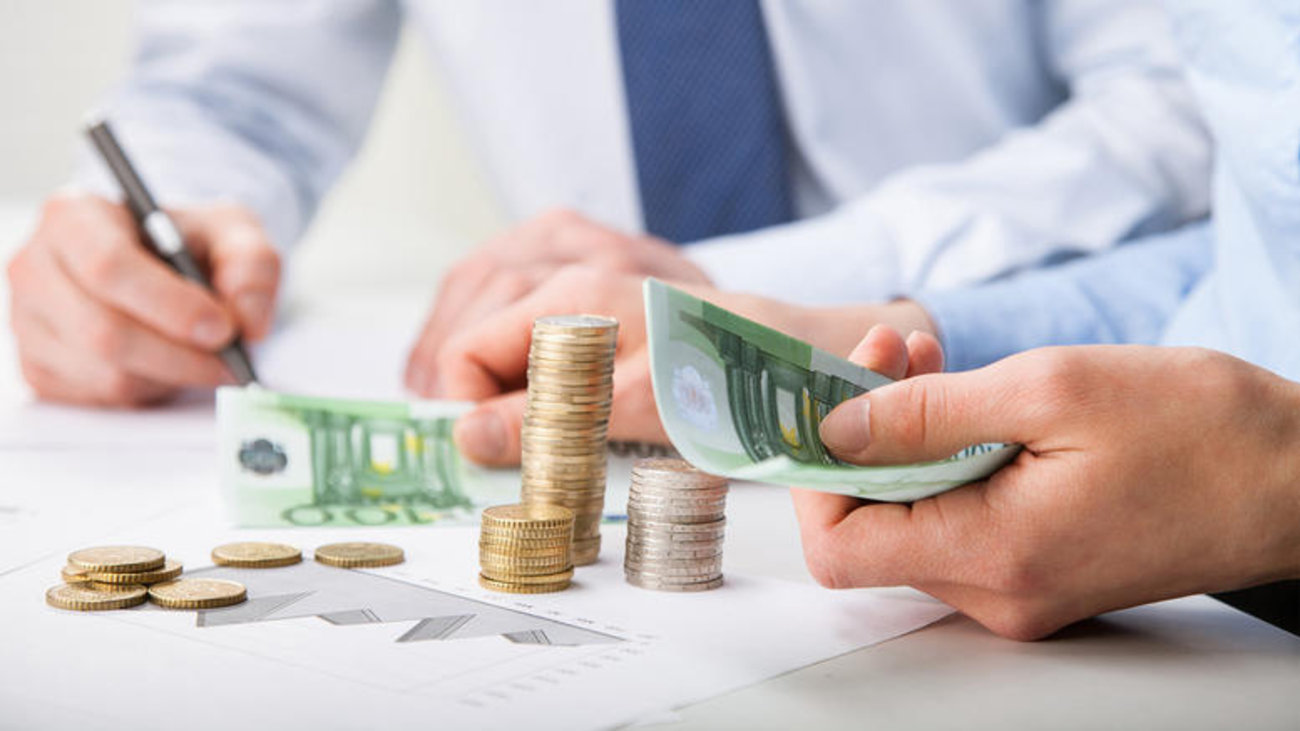 Athens, April 21, 2016/Independent Balkan News Agency
By Spiros Sideris
Increase in tax revenue by 3.4% was recorded in 2015 compared to 2014 as shown by the figures of the report of the Independent General Secretariat of Public Revenues, which were presented by Deputy Finance Minister Trifon Alexiadis, in the Parliamentary Standing Committee on Economic Affairs.
According to these figures, in 2015 despite the unprecedented financial conditions and the facts of that period, as the minister stressed, there was an:
– increase of 3.4% in tax revenues (in relation to 2014) from DOY and control centers
– increase in revenues from audits by the big audit centers
Among other things, according to these figures, in 2015 488 audits were made by the taxpayer Center Great Wealth (KEFOMEP), versus 693 in 2014 and an income of EUR 417.2 mln was confirmed, compared to EUR 249.7 mln in 2014.
In more detail, from the audits of remittances were confirmed EUR 331.2 mln, compared to EUR 175.1 mln in 2014. From the audits to individuals were confirmed EUR 37.5 mln, against EUR 23.5 mln in 2014, while from audits on off shore companies were confirmed EUR 48.5 mln, compared to EUR 51.1 mln in 2014.
The Deputy Finance Minister also presented the figures on the state of arrears to the state, showing their positive performance in 2016 (despite the problems of citizens and businesses) compared to 2015 and 2014.
Indicative of that is the fact that in March 2016 the increase of arrears to the state fell to EUR 218.9 mln from EUR 390.2 mln in February and EUR 800.1 mln in January.