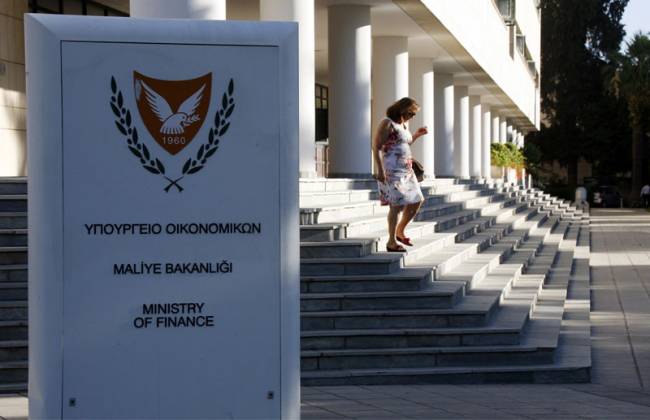 By George Psyllides
State tax revenues dropped 10 per cent in the wake of a Eurogroup decision mid-March to impose losses on bank deposits as part of the island's €10 billion bailout, it emerged yesterday, as international lenders warned of significant risks to Cyprus' economic outlook.
The inland revenue department (IRD) saw a €59.2 million year-on-year drop in revenues in the first quarter, reversing the upward trend recorded in the first two months of this year.
In January and February, the department said it collected around €332.6 million, up 10 per cent compared with the same period last year.
However, it appeared that a Eurogroup decision to resolve Laiki, the island's second-biggest bank, and impose losses on uninsured deposits – over €100,000 – in the Bank of Cyprus (BoC), ended the run.