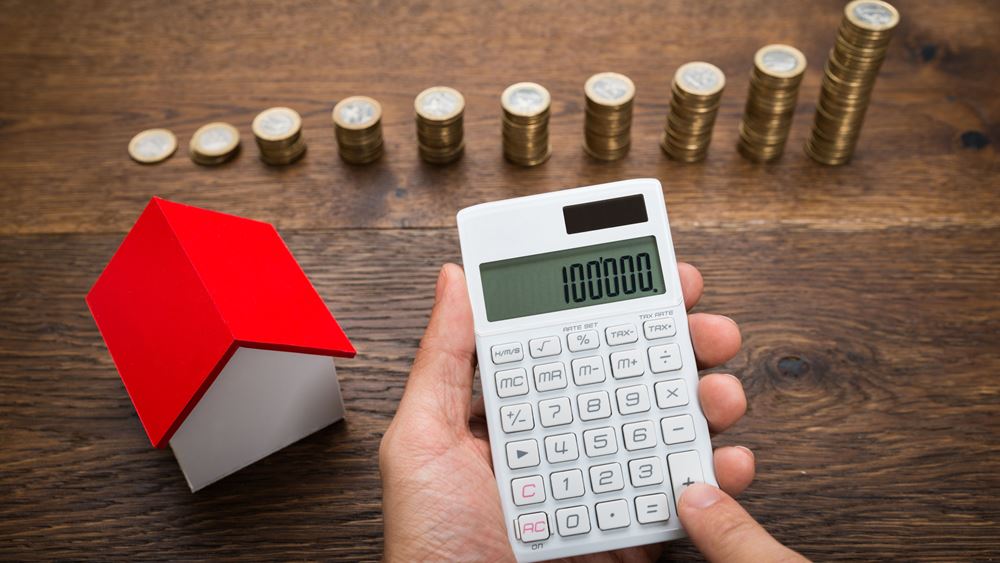 The government is expected to go forward in 2020 with further reductions in the taxation rates on real estate, linking this reduction to the imminent adjustment of target prices and their simultaneous extension to areas currently excluded.
Sources report that by May 2020 the process will be completed of reforming the system of fair value prices, which includes the adjustment of zone prices per sm and the zone price fluctuation factors, in order to bring taxable real estate values ​​close to real estate market levels, and to extend the zone price system to areas that are now excluded.
From then on, following the completion of the reform process of the fair value system and the extent of the changes in the taxable values ​​of the properties, changes will be made to the basic parameters for calculating the taxes levied on the acquisition and possession of the property. That is, interventions will be made on the tax scales on the basis of which the principal ENFIA and the supplementary ENFIA tax, alongside other capital taxes are estimated, namely transfer taxes, donations, parental benefits and real estate inheritance.
Interventions in the current provisions on property taxation will aim to prevent additional tax burdens in those areas of the country. Changes in the system of fair value prices will lead to a large increase in the taxable value of real estate, as well as a reduction in tax burdens in those areas. There will be small increases, zero changes or reductions in taxable values.
The goal is for the increases of the taxable value of real estate not to cause increased tax burdens; normalizing interventions are planned. It is worth noting that these interventions will be introduced as growths in existing tax-free thresholds, modifications to existing tax rates and reductions in tax rates. The interventions will be made on the scales of the main and supplementary ENFIA calculations, the tax-free thresholds for the acquisition of first residence, as well as on the steps and coefficients for calculating transfer taxes, donations, parental benefits and inheritances. /ibna