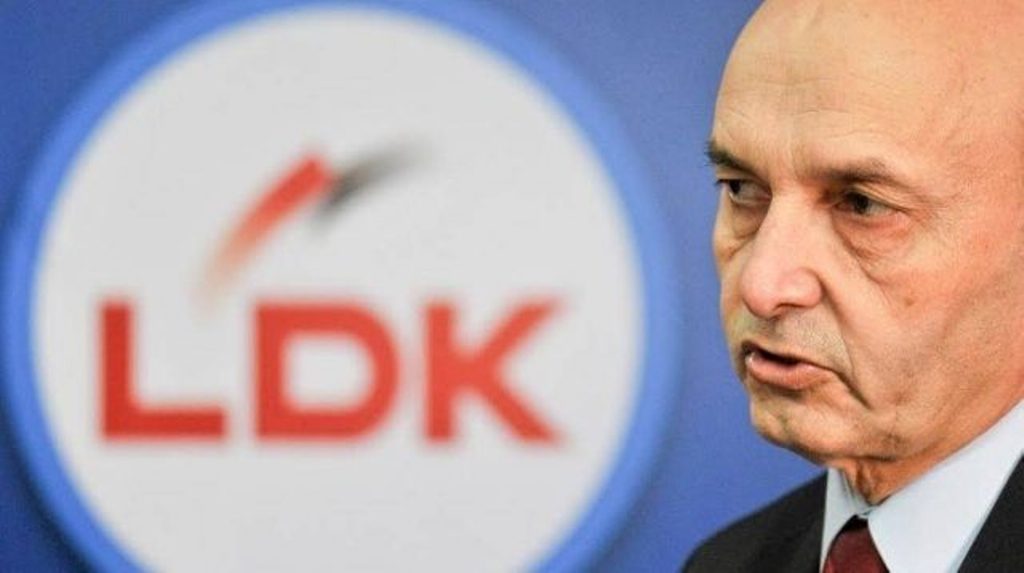 Leader of Kosovo Democratic League (LDK), Isa Mustafa has declared that the 100% tax hike introduced on goods coming from Serbia and Bosnia has had no positive effects on Kosovo.
"It's not Serbia or Bosnia who is paying for this, Kosovo is. While customs are declaring that imports from these countries have dropped by 99%, our shops are filled with goods coming from Serbia and Bosnia", declared the leader of the biggest opposition party in Kosovo.
Mustafa has also accused the government in Kosovo for corruption, nepotism and inefficient economic policies.
He said that dialogue with Serbia has left many domestic problems unsolved.
"It's been over a year now that dialogue with Serbia has been preventing institutions in the country from addressing important issues, such as economic development, education and healthcare", Mustafa said. /ibna/