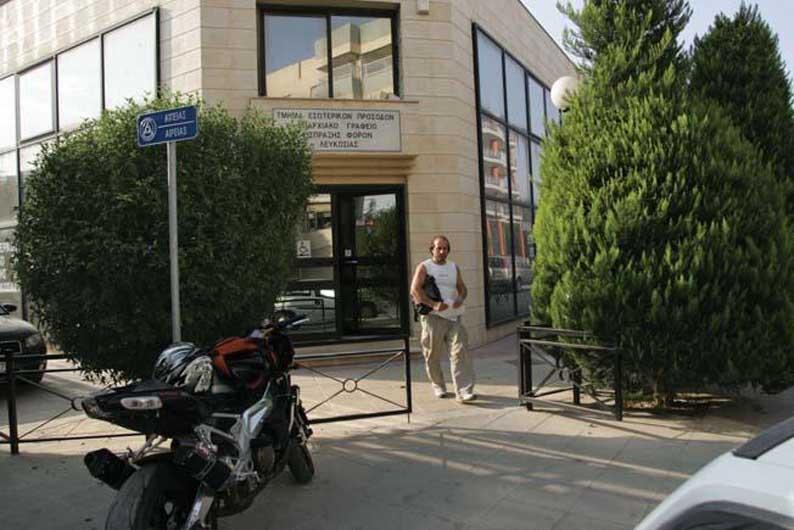 By Peter Stevenson
Cyrpus is not currently in a position to comply with EU regulations concerning tax fraud and could find itself in deep trouble if it does not conform, according to the director general of the inland revenue department (IRD).
Speaking at the House Foreign and European Affairs Committee, Giorgos Poufos told MPs that Cyprus had no other choice but to implement the European Council's decision on May 22 by taking measures regarding tax evasion and fraud.
He demanded that discussions begin immediately for the required legislation.
Poufos added that the IRD did not currently have the operational capability, the manpower or the technological infrastructure to respond to the current requirements. He requested the department receive additional funding so it can meet its requirements.