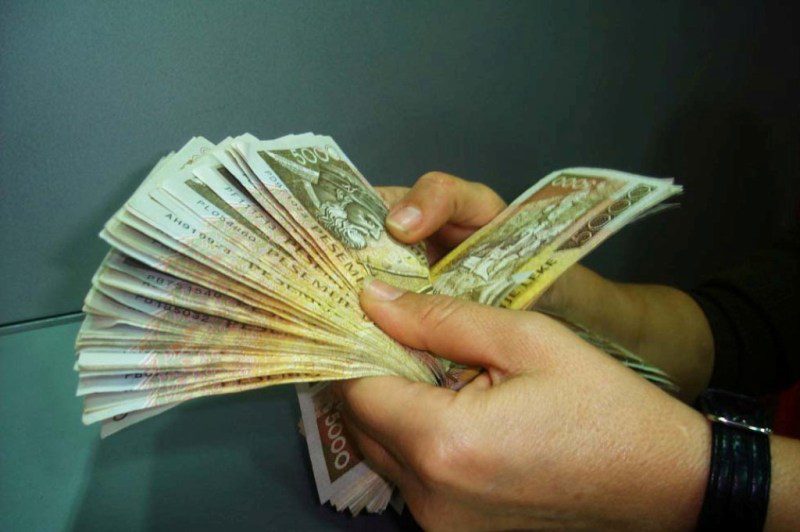 The new Tax Package has entered in force in January 2017 and this package includes several changes in taxes. In contrast to other years, the 2017 changes are almost insignificant.
The government has taken care in order not to increase the tax burden for businesses. New facilitating measures have also been taken for domestic production and the growth of taxes for imported products has also slowed down.
In the law on profit on earnings, the government has approved a legal act which recognizes up to 30% of taxable profits before interests as deductible expense. The interest rates that are being paid on loans or loans to third parties, will not be recognized as expenses if the extra net interest rate expense exceeds 30% of taxable income before interest and tax.
Before, interest rates were not recognized as deductible expenses, if the loan and prepayment were on average four times higher than capital.
Another tax change relates to excise. Thus, for liquid gas used on motor vehicles, excise has increased by 8 ALL or 0.06 euros per liter. This takes the price of gas for cars to 60 ALL or 0.5 euros a liter.
The government says that this measure aims at harmonizing with EU standards and standards of the countries that tax this product.
It asked for the excise to be increased by 13 ALL or 0.10 euros, but parliament refused it by reducing the demanded increase to 8 ALL.
The new tax package has also doubled for imported cigars. For cigars, from 2250 ALL per kilogram, excise goes to 4400 ALL or 33 euros.
Last year, Albania imported around 2 tons of cigars.
Meanwhile, excise on tobacco produced in the country has dropped by 43%.
Although excise for the tobacco of the country has gone by almost two times, the government is expected to cash in more money, because so far, very little domestic tobacco has been declared as a result of the high excise.
As far as imported cigarettes are concerned, the government has cancelled the increase of the planned excise for 2017, from 5500 ALL per 1000 pieces to 6500 ALL or around 50 euros.
This increase will apply in 2018.
The government cancelled the increase of the excise after the government identified the fact that from 2013 until 2015, companies created large reserves of import prior to the entry in force of the increased excise, thus creating a stock. This way, planned revenues from the increase of excise was not realized.
There will also be an increase as of 1 January 2017 for the tax on luxury cars which is part of national taxes. Cars which will have a value 5 million ALL or above (38 thousand euros) will be taxed more than other cars.
The tax package will also include the reduction of mineral rent for several kinds of minerals.
For chrome, rent is reduced from 4 to 3%.
The government has also decided to reduce tax on coke charcoal. From 2%, this tax goes down to zero.
The national market of mineral industry has seen a significant drop in the past two years and this is reflected on a drop of prices and great difficulties for a part of mineral companies. Some companies have even shut down. The mineral sector registers around 3500 employees. /balkaneu.com/