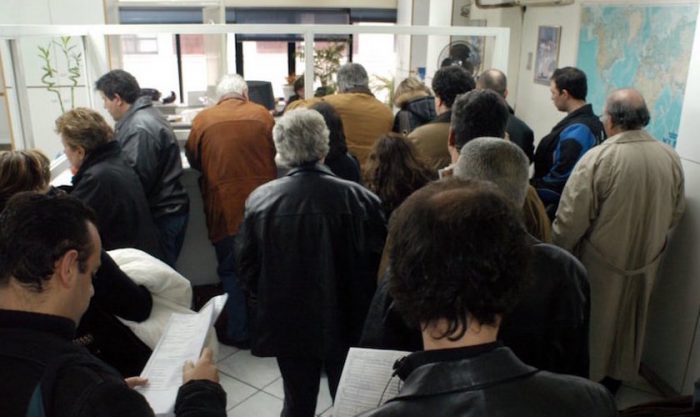 A report by the Independent Authority of Public Revenue which was released on Monday, speaks of a growing number of taxpayers' arrears to the state that went up by 706 million euros in September.
In August 2017, there were less according to the report whereas in September, debtors' number grew by "410,322 in the month to a total of 4,267,408", the report said.
During the month of September, the total amount of new and old debt was 98.745 billion euros. In the first nine months of this year, debt collection reached 3.55 billion euros, read the report.
ANA-MPA reports that "the Authority said that the number of taxpayers under an enforced collection measures programme totaled 991,392 in September, form 971,508 in August."…/IBNA