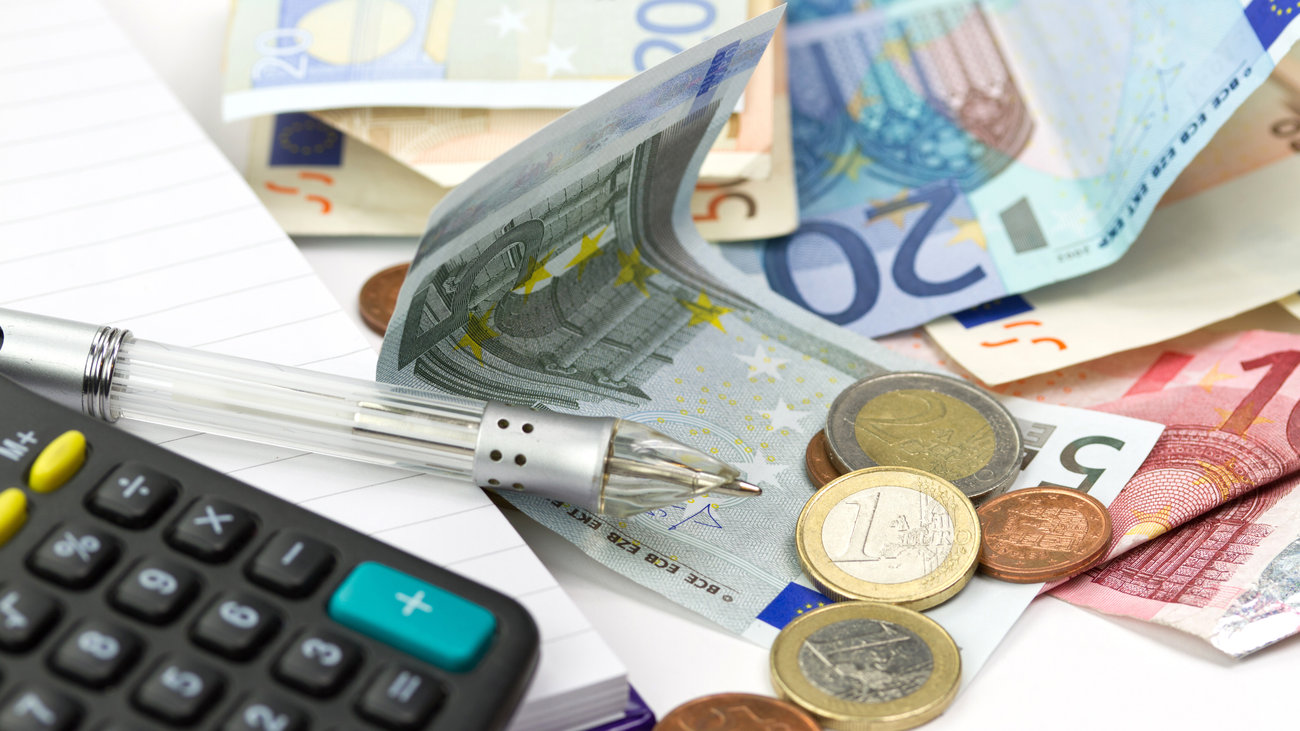 According to latest figures, Greeks appear to be struggling to pay off debts to the State.
Especially tax arrears are steadily increasing, which could be a problem for the government as it strives to meet revenue targets.
According to data released by the Independent Authority of Public Revenues, in the first half of the year a total of 112,058 seizures were conducted for tax debts.
Debts to the State rose in July by 554 million euros. In June, authorities seized 20.954 bank accounts, which is the equivalent of about 1,000 per day.
Overall, so far in 2017, new arrears worth 5.4 billion euros were created, according to reports.
Analysts point out that protracted austerity has pushed Greeks further into debt – to private and public entities – as income has contracted over a number of years. Figures recently published by the Hellenic Statistical Authority, ELSTAT, showed that Greece's GDP shrunk by 61.6 billion euros since 2010, the equivalent of 26 percent.
Additionally, general government revenues decreased by five billion euros, with public sector wages, pensions and welfare benefits cut by 19.13 billion euros.
Commenting on the latest data showing the bulging tax arrears, main opposition New Democracy party shadow alternate minister of finance, Apostolos Vesyropoulos, said figures prove the ability of citizens to pay taxes has been exhausted and that has led to a dead end.
"The only one who doesn't understand this impasse is the SYRIZA-ANEL government, and it is certain that it will resort again to the recipe it knows best: Imposition of more taxes, without end or logic," he added./ΙΒΝΑ