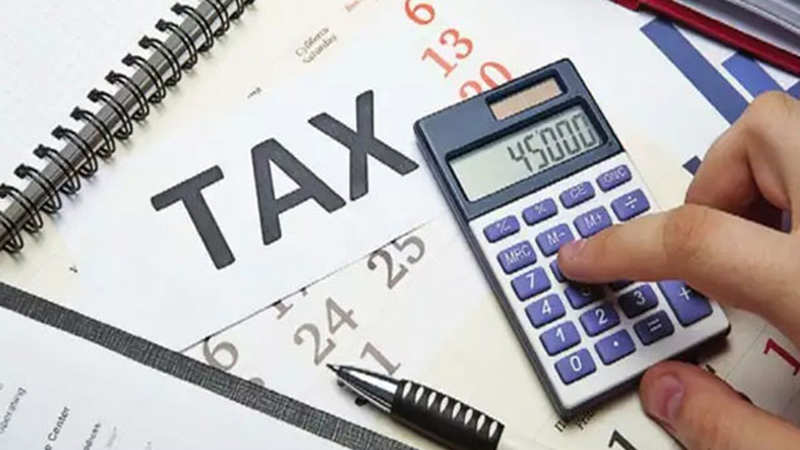 The new tax bill proposed by the Government, which will be submitted to a public consultation tomorrow, was discussed today during a meeting the Prime Minister held with executives at Maximus Mansion.
According to government's update, the bill's main outlines are:
Tax relief for households and businesses, by introducing lower tax rates.
Providing incentives to enhance online transactions.
The introduction of serious incentives to attract direct foreign capital and investments.
The introduction of measures to restart the economy in important sectors which contribute to the country's GDP.
The introduction of tax measures aimed at enhancing sustainable development.
The strengthening of corporate social responsibility and employee benefits in kind.
Two changes have been incorporated into the bill:
1st. 30% of online transactions will be based on actual rather than imputed income, and
2nd. For the ceiling mentioned above, special regulations are provided in specific categories of taxpayers who are objectively unable to obtain the required percentage (30%).
The update from Maximos Mansion recalls that other provisions of the Ministry of Finance, which were submitted to the Parliament on Monday, provide for the extension of the protection of primary residence, especially when it comes to the most vulnerable households that are financially weak. The changes concern both new applications and applications that have already been submitted but have not yet been completed.
In particular, the provisions include:
Applicants who reside on leased or concessional property, outside the Regional Unity in which their main residence is located, are allowed to fill in an application. It mainly concerns those who live in another city because of their job, such as Armed Forces and Security Corps officers, doctors and teachers.
The whole primary residence can be protected at the request of only one co-owner. Thus, for example, relatives and divorced couples are facilitated.
The procedure for submitting applications for debtors who are legally separated is regulated, so that both parties no longer need to co-sign the application.
All co-owners applying for the protection of primary residence are entitled to state subsidy.
It is possible for a younger guarantor to participate in the case of elderly borrowers who could not benefit from a 25-year installment plan.
Finally, additional improvements are immediately promoted, aimed at removing the required supporting documents to make the process easier and faster for citizens. /ibna