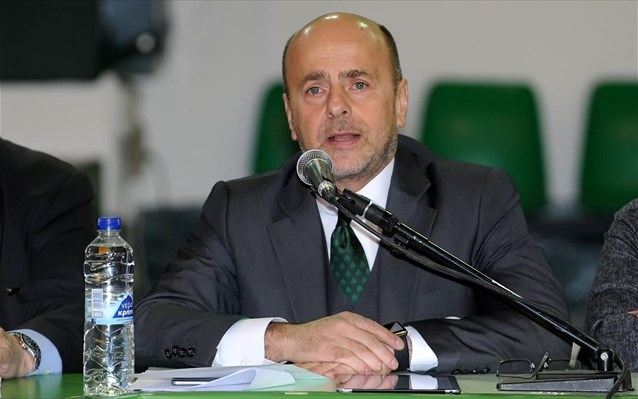 Athens, August 10, 2016/ Independent Balkan News Agency
By Spiros Sideris
Greece's audit center for taxpayers with large wealth ordered on Wednesday the freezing of all moveable and non-moveable assets of businessman Yiannis Alafouzos, as part of an investigation into taxpayers who conducted bank transactions larger than 300,000 euros between 2000 and 2012 and following a complaint filed against him.
According to information, the businessman was summoned before the financial prosecutor to explain inconsistencies in his tax declarations which resulted from an audit, but was not able to justify an amount totaling about 50 million euros. The order has been sent by the prosecutor, Panagiotis Athanasiou, to all banks. Authorities are looking into 65 CDs containing data for more than a million Greek taxpayers who moved large sums of money in 2000-2012.
Alafouzos is a prominent ship owner, chairman of broadcasting group SKAI and publisher of newspaper "Kathimerini". He's also president of Panathinaikos football club.
"This is the result of a foretold event, which had pretty much been prejudged by unauthorized entities two months ago, who are actively involved in the circulation, spreading and formation of complaints relating to the investigation. These centers are known and have been fighting ferociously against my activities in Greece for years. We welcome the audit and we will contribute in its acceleration," the businessman said in a statement.
"The fact that this case was announced and activated in the current context, in the middle of August and, apparently, a few days before the tender procedure for broadcasting licenses, I leave it to the discretion of any well-intentioned citizen," he added.
Source: AMNA