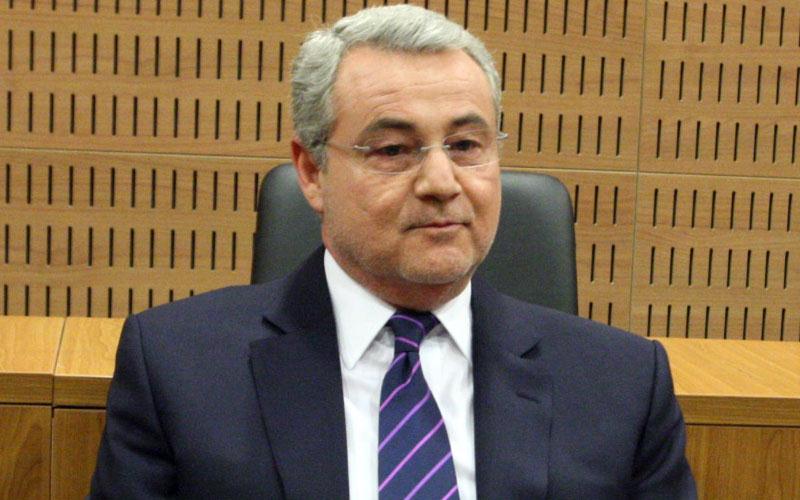 By Christos Meliopoulos – Nicosia
At the time right after the bail-in decision that affected the depositors of the main Cypriot banks, a highly charged debate started regarding who knew what and when, and which amounts of money went out of the country in an illegal and/or immoral way.
Although there have been names against which accusations have been raised, none has been found guilty of any misconduct. Not for any longer.
The head of the Inland Revenue Department Giorgos Poufos said that about a dozen individuals who transferred funds out of Cyprus on the eve of the Eurogroup's haircut decision in March did not comply with their tax obligations.
Mr Poufos referred to the preliminary findings of checks sill carried out by his department as it combs through some 6,000 transfers of funds to other countries done just before the first Eurogroup and between the two Eurogroup decisions in March.
He elaborated by saying that so far 10 individuals have been traced having taken money out of the country during that period, without either filing any tax return or without filing a statement in time.
Experts say they are sure more similar cases will surface as the checks continue. "We have many names under examination and the work is ongoing," a tax authority official told this news agency.
IBNA also understands that the Cypriot authorities have been very recently approached by a person who acts as a "facilitator" with access to possibly new details of offshore bank accounts holders related to Cyprus. The content of the data claimed to be readily available has not been examined to date, so for the time being the significance of the details to the authorities' drive to tackle tax evasion is yet to be determined.
The tax department says it is determined to bring all such cases to justice.