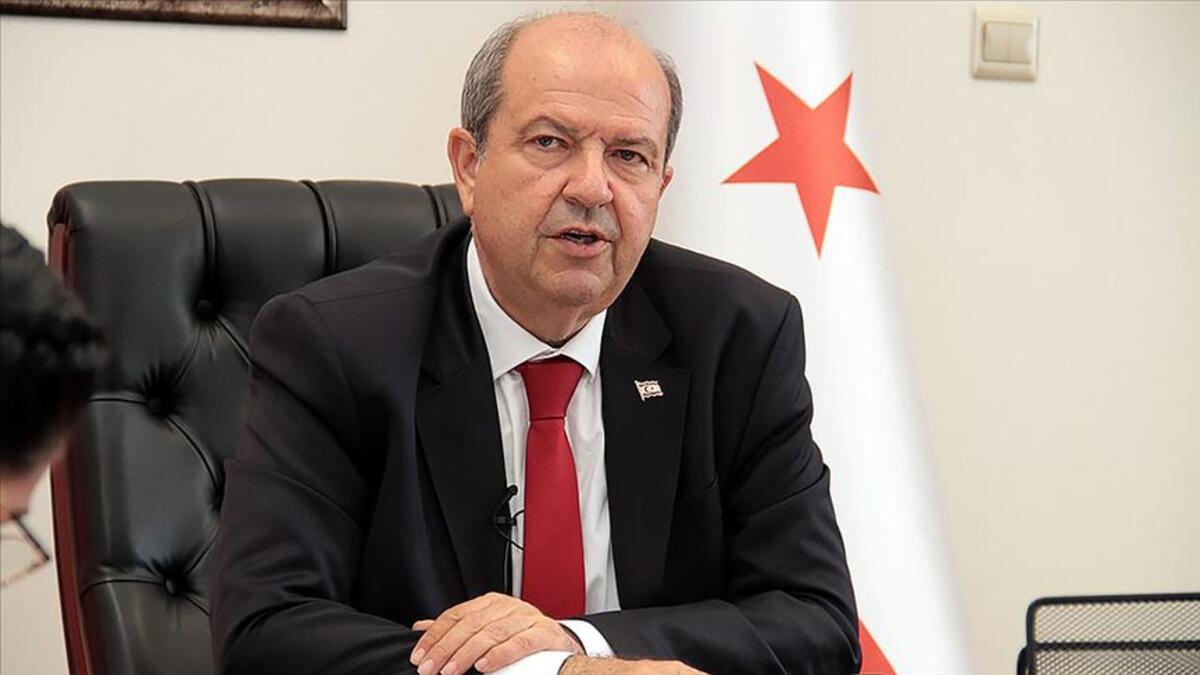 Newly elected leader of the Turkish Cypriot Community Ersin Tatar announced he would proceed to opening Varosha to the very last square, noting that to date 300 Greek Cypriots have submitted applications to the "real estate" committee. In addition, Ersin Tatar noted that his meetings with President Anastasiades would continue.
In an interview with Turkish newspaper Türkiye, Ersin Tatar said it was time to draw up a new roadmap. "The Greek Cypriot side must sit down and think about what it has done wrong so far. Because we have neither time to waste in talking, nor motivation", said Ersin Tatar.
As for Varosha, the Turkish Cypriot leader said he would continue with the opening until every single square meter has been opened. "In fact, we have shown a strong will no one else has exhibited until today. Now, those opposing the steps we are about to take must realize that there is nothing left to be called 'their own truth'. From now on, a new set of circumstances is settling in. We do not expect the Greek Cypriots to get in touch with us in relation to Varosha. There was a lot of enthusiasm on the Greek Cypriot side and the citizens living in the Greek Cypriot administration in southern Cyprus or in the international community are turning to us to get their rights back. The number of applications to the Commission has so far reached 300", said Ersin Tatar.
Regarding the Eastern Mediterranean, the Turkish Cypriot leader said that "Turkey and the Turkish Cypriots have rights in this region. There will be no reapportionment in which Turkey and the 'TRNC' will not participate", Tatar said.
Regarding his meeting with President Anastasiades, Ersin Tatar said it was a social meeting. "Our first meeting with Mr. Anastasiades was a social meeting. It was an attempt to sit at the same table and talk together and get to know each other. Of course, our meetings will continue. With regard to these negotiations, the only thing that is true is that things have now changed, whether you want to call it "UN parameters", or "circumstances" or "plan". /ibna