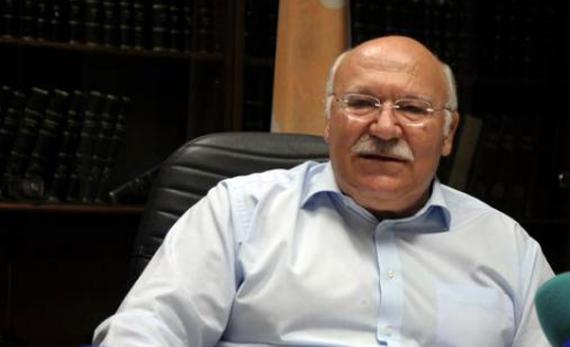 By Christos T. Panagopoulos
Chief Prosecutor, Petros Klirides, announced on Thursday the creation of a new Task Force, which will take up the investigation about severe economic scandals that took place on the eve of the crisis's outburst.
Speaking with journalists, Mr. Klirides didn't rule out the possibility police forces and experts to support the Task Force's work in cases, which involve committing criminal offenses.
Meanwhile, the cabinet is going to meet on Friday morning, with Justice Minister, Ionas Nikolaou, clearing that "all issues are being considered" about the decision the Research Committee will end up to.