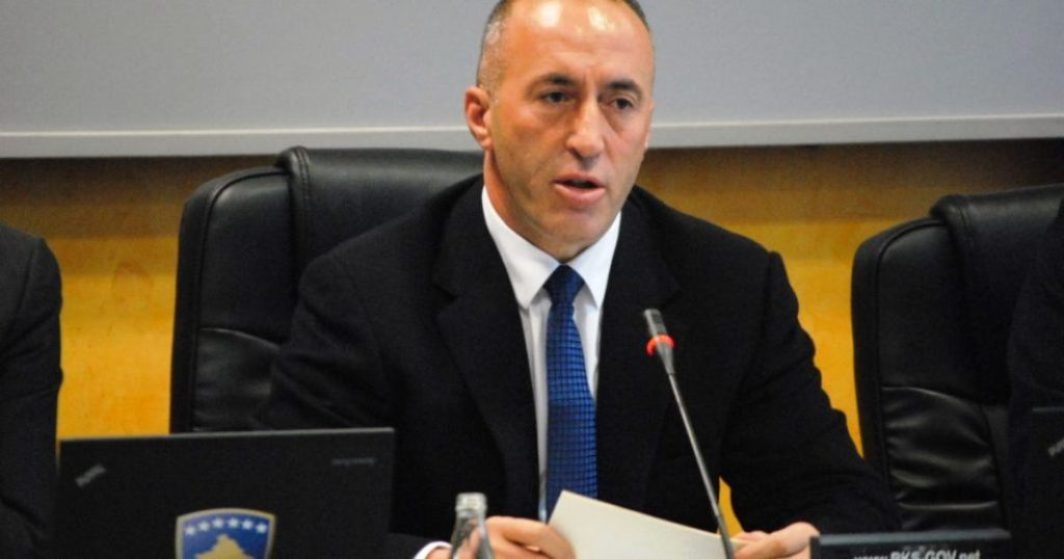 Authorities in Kosovo are yet to take a decision regarding the lifting of tariffs and tax barriers imposed on Serb goods.
Kosovo's PM, Ramush Haradinaj declared that the government would temporarily suspend the tariffs once strong assurances are given regarding the signing of a final deal with Serbia guaranteeing mutual recognition between the two countries.
Haradinaj made these comments on his Facebook account, where he said that "international guarantees imply a binding contract between the two sides, which is only expecting the signature of the sides involved and which will result in mutual recognition".
PM Haradinaj said that tariffs will continue to be in force for as long as dialogue continues in the same way that it has continued so far, without yielding any results.
"The Government of Kosovo will temporarily suspend the tax only after an international guarantee that the final agreement will result in mutual recognition. The guarantee means that there will be substance and seriousness on the most crucial issue – mutual recognition", Haradinaj said.
Meanwhile, the new tariffs on goods coming from Serbia were introduced on 21 November 2018. This new decision sparked numerous reactions by the EU and US, who called on Pristina to lift these taxes, while Belgrade conditioned the continuation of dialogue with the abolition of these tariffs. /ibna/