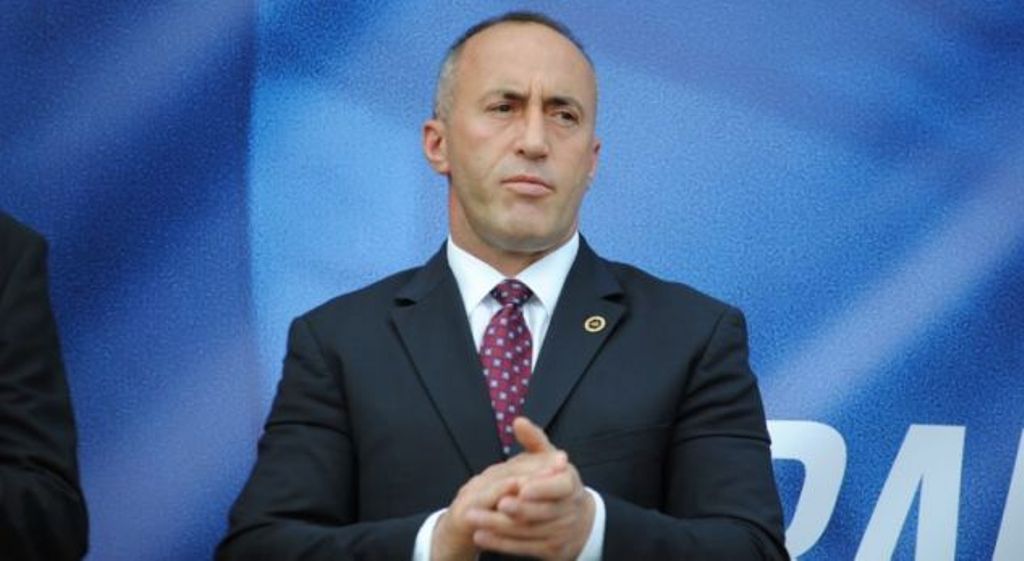 Prime Minister of Kosovo, Ramush Haradinaj has reiterated the fact that the tax imposed on Serbian goods will not be suspended. According to him, this decision is preventing any plans for territorial swaps between Kosovo and Serbia.
"Today, 20 years after the country's liberation, dialogue for the normalization of ties between Kosovo and Serbia turned into dialogue for territories", he said.
PM Haradinaj said that Kosovo does not need to be recognized by Serbia if it has to give up its territories for this.
The idea for territorial swaps between Kosovo and Serbia has been launched last year by presidents Aleksandar Vucic and Hashim Thaci. While the Serbian president considers this to be a process of drawing the border, president Thaci considers it to be 'border correction'. The idea for border correction has sparked many debates in Kosovo and PM Haradinaj is one biggest opponents of this idea. /ibna/