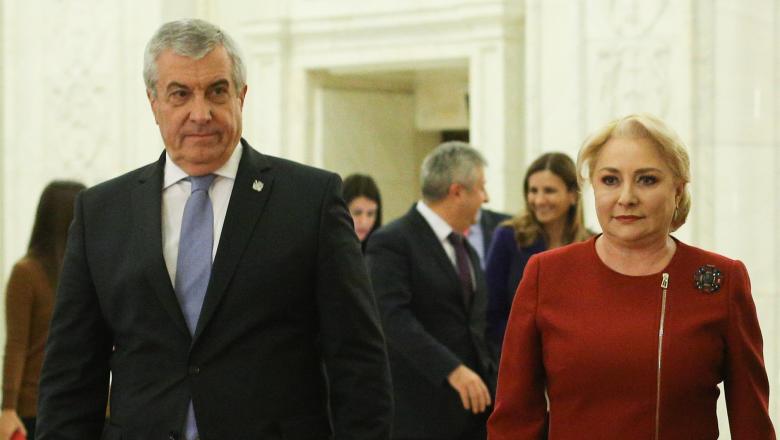 Social Democratic Party of Romania (PSD) will support the Liberal Democrat (ALDE) candidate Calin Popescu-Tariceanu, as proposed by PSD President and Romanian Prime Minister Viorica Dăncilă.
The first round of the presidential elections in Romania will take place on 10 November 2019, with current President Klaus Iohannis having declared that he will be candidate for a second term. Iohanis, who was elected President in 2014 with the support of the Christian-Liberal Alliance (PNL), is a Transylvanian Saxon and a member of the German minority of Romania who settled in Transylvania in the 12th century.
PSD President and Prime Minister Viorica Dăncilă, at ​​the end of the party's Executive Committee meeting, said: "I submitted to the Executive Commission the choice to support a non-party candidate, the choice to support an ALDE candidate, Calin Popescu-Tariceanu. Following the vote of the Executive Committee, it appeared that PSD wants a candidate to be supported by ALDE and PRO Romania and will have discussions on this issue with the two political parties".
At the meeting of the PSD Executive Committee, it was decided that the party's Congress on the election of the presidential candidate would be held on August 3, while the program of visits throughout Romania and in each county was discussed in view of the presidential elections where they will meet members, sympathizers and PSD leadership in each of the counties./ibna