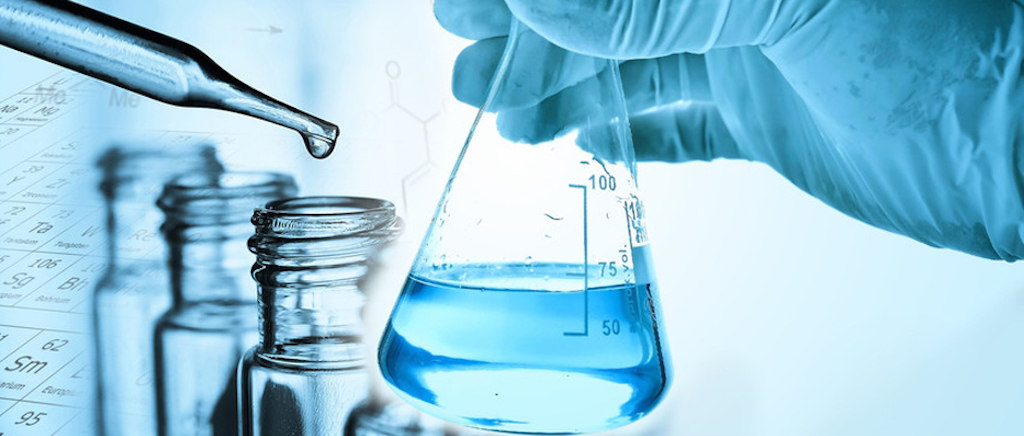 Nearly one million people mainly in Serbia, but also in Croatia, (western) Romania and Hungary are exposed to carcinogenic water from public networks and wells in the above mentioned countries.
Although in Novi Sad, the capital of Vojvodina and Serbia's second-largest city there is no danger as fas as water is concerned, "BIRN mapped arsenic levels higher than 10 µg/L across the whole of Vojvodina province, using data obtained through 41 freedom-of-information requests to local water companies and offices of public health. The data was collected between January and October 2017.
The investigation revealed that 95 cities, towns and villages in Vojvodina — with a combined population of 630,000 — are in the danger zone. They are all served by water plants lacking the technology to filter arsenic from groundwater."
However, the central city of Zrenjanin, is one of the worst hotspots, with very high arsenic readings.
Readings in one Serbian town, Novi Becej, reached 27 times the legal limit.
Serbia might be topping this terrifying list but it is not the only country in the region. Over 170,000 in Croatia and 100,000 in Hungary are going through a daily "fight" with arsenic values in the water, that, in most cases are above the limit.
One of the worst places in eastern Croatia is the village of Komletinci where the water tastes like rust…. / IBNA