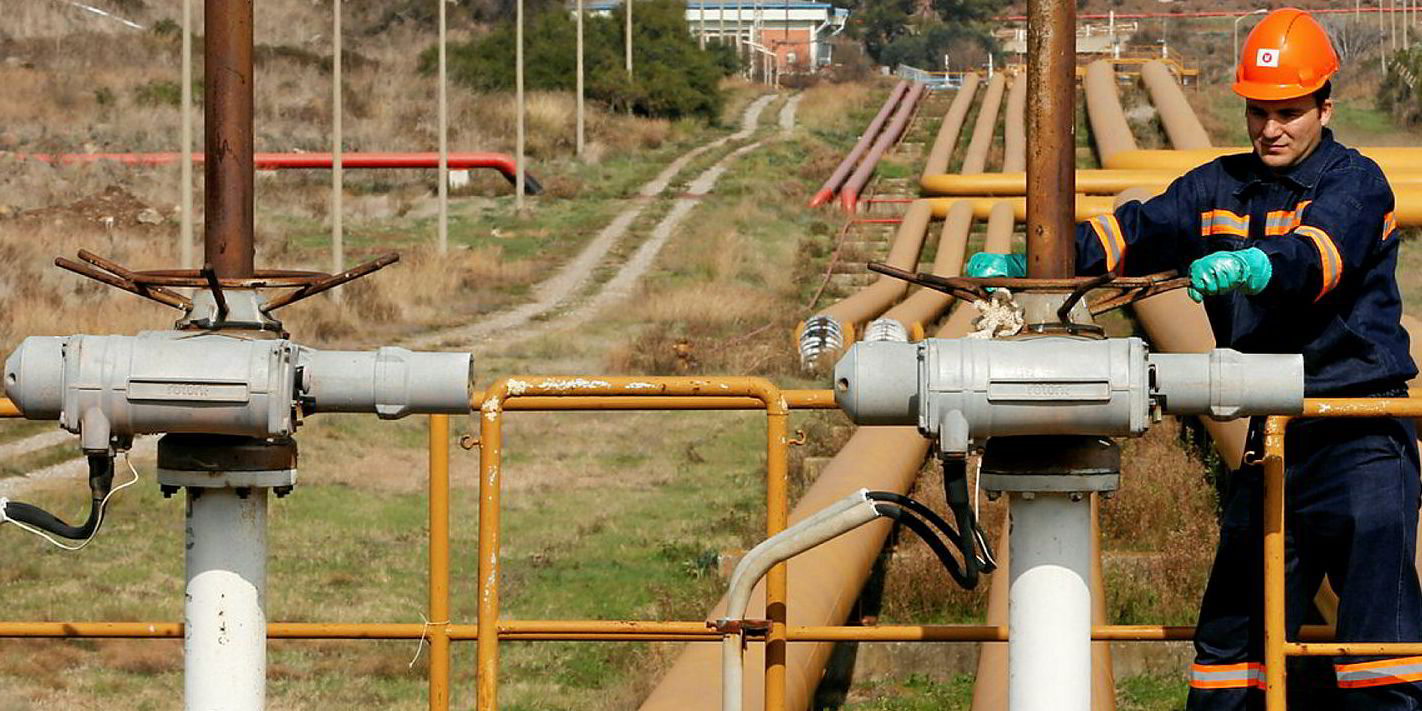 The land reclamation process in Albania, Greece and Italy has already taken place or is currently nearing 97% of the total TAP gas pipeline route, according to a joint venture managing the project.
TAP had to bind the land along the pipeline route in order to allow the pipeline and associated infrastructure to be constructed and operated.
This process, known as the Land Acquisition (LEA) process, is conducted in accordance with the European Bank for Reconstruction and Development (EBRD) international standards.
The project affects approximately 22,590 plots of land: 10,300 in Greece, 12,100 in Albania and 190 in Italy.
In total, about 45,000 land owners and users are affected.
After the construction of the project is completed, the land is returned to its rightful owners and users after it has been restored to its original condition.
As noted in this regard, the managing consortium is committed to ensuring that all landowners and land users along the pipeline route affected by the project are treated with respect and are fully compensated.
As part of this commitment, a secure and transparent compensation calculation methodology has been developed based on fair market value and includes all related transaction costs.
"The land has been returned to its owners and users in order to carry out normal agricultural activities", the joint venture managing the project said.
Last week, with a similar announcement, it was announced that 88.8% of all route work had been completed.
In August, the consortium behind the TAP pipeline (SOCAR, Snam, BP, Fluxys, Enagás and Axpo) announced that the pipeline welding process in Albania, Greece and Italy had been completed at 99%.
The TAP pipeline will carry natural gas through Greece, Albania and Italy from the Caspian region to Europe and will be linked to the Trans Anatolian Pipeline (TANAP) gas pipeline at the Greek-Turkish border./ibna