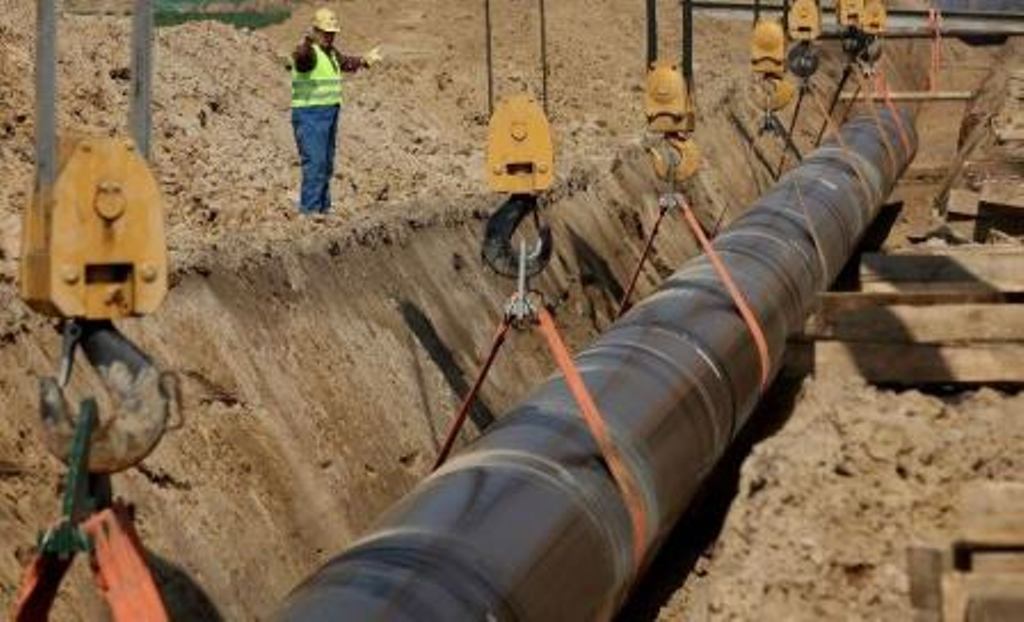 So far, around 47% of the necessary pipes for the completion of the infrastructure of Trans Adriatic Pipeline have been installed so far.
The news has been confirmed by sources within the company, saying that around 360 km of pipes have been installed so far out of a total length of 765 km.
Let us recall that TAP Pipeline is currently in the phase of its construction, which has started last year, in 2016.
TAP footprint through Albania starts in the municipality of Devoll in the district of Korca, in the Albanian border with Greece and arrives at the Adriatic sea 17 km northwest of Fier.
At the end of 2016, TAP completed the first phase of the improvement of roads and assisting bridges. The infrastructure of nearly 58 km of roads was improved, two new bridges were built and 40 existing ones were improved. /balkaneu.com/