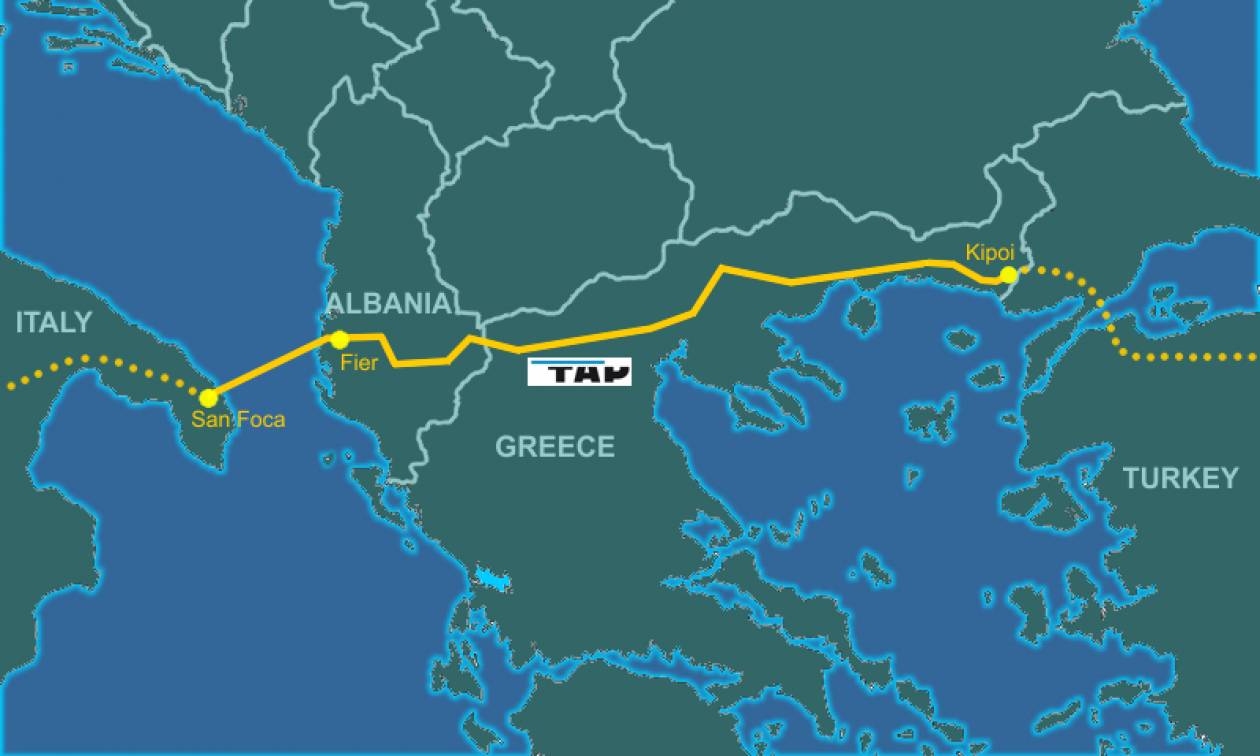 The market test for the TAP gas pipeline is expected to begin this summer, according to the announcements of the project's commercial manager, Marija Savova, at a gas conference in the Netherlands.
She stressed that "the TAP continues to prepare for commencement of commercial operations in 2020. The market test is going to launch this summer alongside the managers of the neighbouring transport systems, based on the European timetable."
All this whilst the construction of the project is almost complete, as the difficult phase of getting the pipeline across the rocky mountains of Albania has been completed.
The TAP pipeline will be able to carry up to ten billion cubic meters of gas a year from the Shah Deniz II reserve in Azerbaijan towards Italy.
It is recalled that the TAP pipeline will connect to the Trans Anatolian Pipeline (TANAP) pipeline at the Greek-Turkish border and will pass through Northern Greece, Albania and the Adriatic Sea before it reaches the coasts of southern Italy where it will connect to the Italian natural gas network./ibna