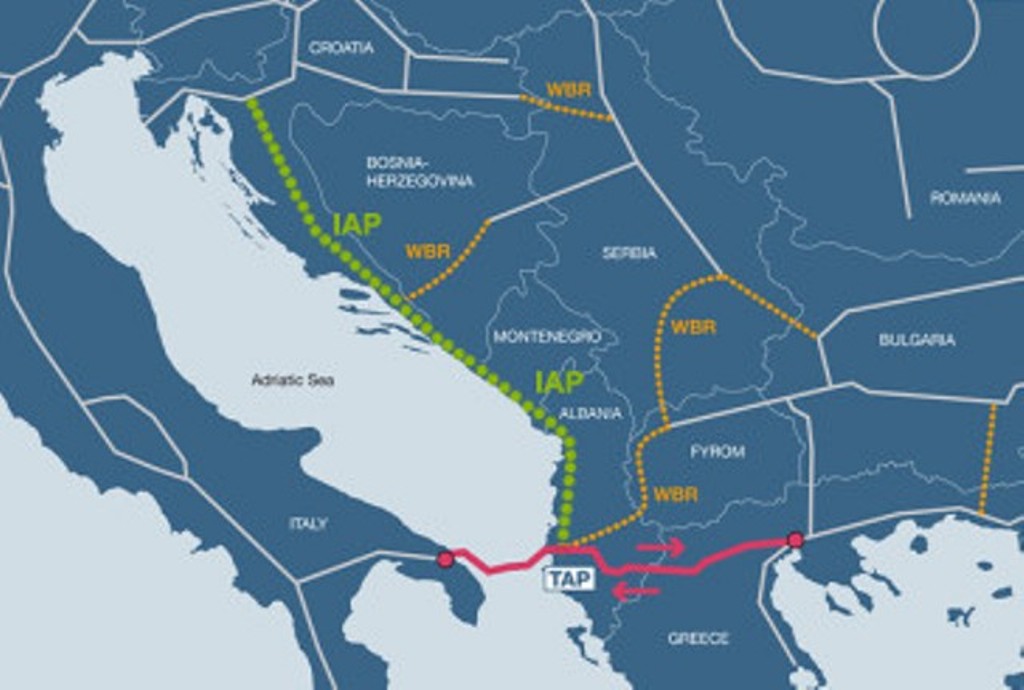 From now on, Albania will benefit more as part of the Trans-Adriatic Pipeline (TAP).
This will be made possible thanks to an agreement signed with the company that leads this important geo-strategic project for our country.
According to this agreement, the government is now entitled to tax more in terms of tax on profit from this investment, after increasing this tax from 10% to 15%, while other investments will be made for the community. This means that the government will benefit 90 million dollars more from reviewing the above mentioned agreement.
"Today, we believe that Albania is ready to be part of the sale of gas and this process relates to the possibility to be connected with IAP and Kosovo. We believe that there will be more direct and indirect revenues and a bigger impact on employment in Albania", said Koli Bele, general secretary at the ministry of Energy. /balkaneu.com/