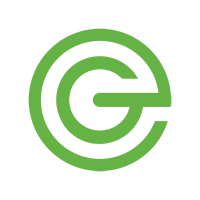 On Wednesday, October 4, the Estonian capital, under the auspices of the Estonian Presidency of the Council of the European Union, opens its doors to ministers and over 150 experts on cyber security who participate in the e-Partnership Conference of the EU's Eastern Partnership (EaP) countries, namely Armenia, Azerbaijan, Belarus, Georgia, Moldova and Ukraine.
Thanks to the organisers, the Estonian Center of Eastern Partnership (ECEAP) and the e-Governance Academy (EGA) in partnership with the European Commission and Estonian Ministry of Foreign Affairs, the participants and government representatives of the six Eastern countries mentioned above, will have the chance to debate cyber safety and security plus e-democracy.
The attendees will be able to get a better idea of developments, results and achievements in this field. Also, they will have the opportunity to understand and evaluate the present situation in the region and assess the future of cyberspace in Eastern Europe.
The conference, which is one of many series of events organised ahead of the 5th Eastern Partnership Summit, planned to be held in Brussels on 24 November, is based on summarised findings put together by experts and policy makers from the European Union and the Eastern Partnership countries. Through discussion, participants will be able to observe best practices and agree upon them. Their main aim is to increase safety and security up to a point where both of them will be guaranteed and improve decision-making processes…/IBNA