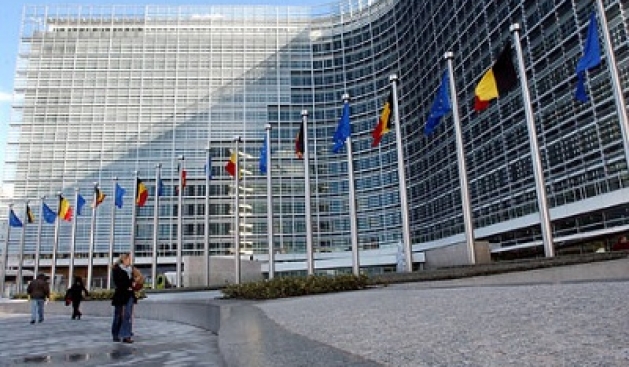 Pristina, July 16, 2013
A new round of talks kicks off today in Brussels where Pristina and Belgrade will negotiate for the implementation of the Agreement for the normalization of relations.
Work groups from Kosovo and Serbia will gather in Brussels to discuss the issue of the shutdown of parallel structures of security and justice and their reintegration in compliance with the Agreement.
"After the shutdown of illegal police stations, in Brussels we will also talk about the shutdown of the so called 'civil protection' structure and the disarmament of this illegal formation" said the coordinator of the work groups from Pristina and deputy Prime Minister of Kosovo, Edita Tahiri.
Based on the Amnesty Bill voted by parliament in Kosovo, the members of illegal institutions which are subject to amnesty, will be entitled to apply and reintegrate in the legal structures sanctioned in the agreement reached between Pristina and Belgrade.
EULEX in Kosovo has reported to the work groups that Serbia has shut down all parallel police stations in the North, which gives way to the process of reintegration, said Tahiri. /ibna/