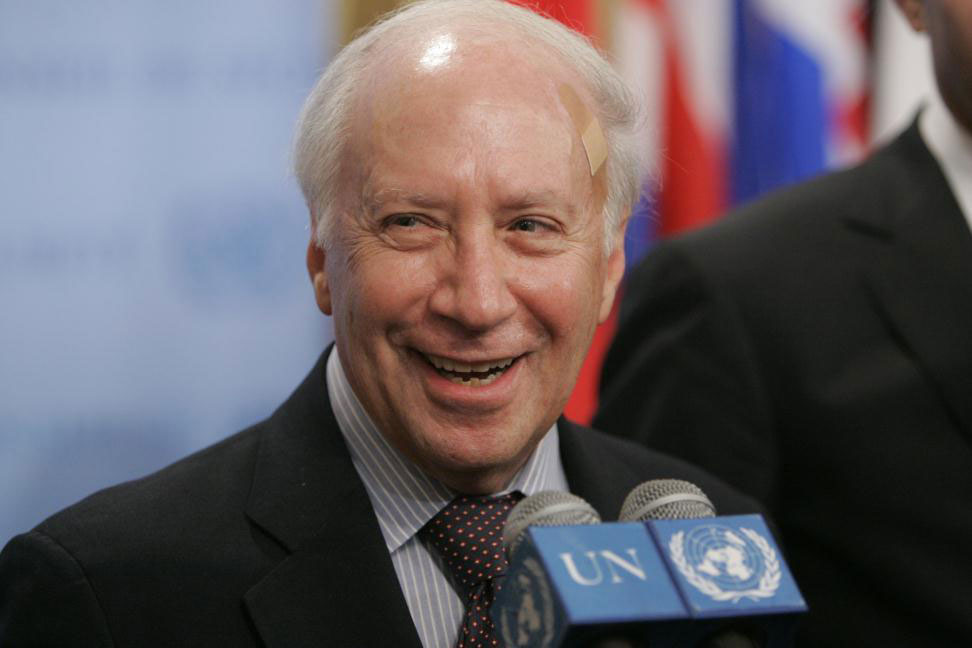 Skopje, October 24, 2013
Ministry of Foreign Affairs in FYROM informed today that a two day round of talks for the name dispute kicks off today in New York. This round of talks has been called by UNO intermediary for the name dispute between FYR Macedonia and Greece, Mathew Nimetz.
Foreign Ministry informed that today, Nimetz will hold special meetings with representatives of both countries, ambassador Zoran Jolevski and Greek diplomat, Adamantis Vasilakis.
Tomorrow there will be a joint meeting in the UNO headquarters and a press conference where the results of the talks will be revealed.
The meeting is held after the fifth positive recommendation made by the European Commission to open talks between EU and FYROM for EU accession and ahead of the summit of the Council of Europe in December and NATO summit which will be held in Great Britain next year, where FYROM is expected to make progress in its integration, but fears that Greece will use its veto.
According to the Foreign Ministry in Skopje, Greece insists in its initial positioning that every solution for the name dispute must follow their formula of 'erga omnes'. /ibna/