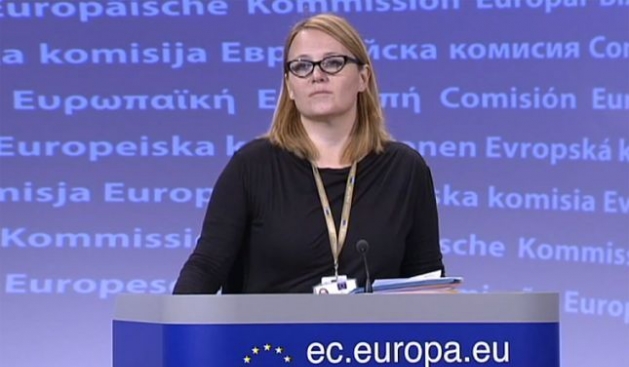 Pristina, September 23, 2013
Although talks for the implementation of the agreement for the normalization of relations between Pristina and Belgrade have not been on the focus of media, they have continued without stopping.
"Dialogue has not stopped and it continues. We are in constant touch, but I cannot say for sure when the next meeting of the two prime ministers with the high representative will take place", said the spokeswoman of the European head of diplomacy, Maja Kociancic. According to her, meetings of different levels take place every day.
She added that now that preparations are taking place for the elections, work groups are dealing with the harmonization of details for other issues, therefore it's likely for Ivica Dacic and Hashim Thaci to meet before the elections, should this be needed. /ibna/