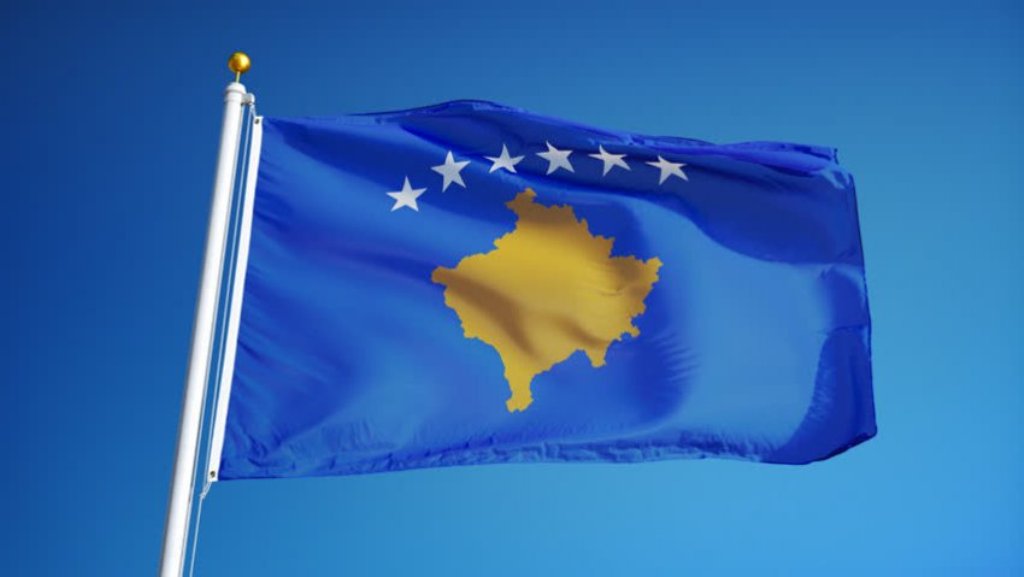 Kosovo's foreign policy should focus on the preparation of dialogue for the normalization of relations with Serbia.
Expert of international affairs, Avni Mazrreku says that the solution of this problem will solve all open contests in the Balkan region and will open up a clear Euroatlantic perspective.
"Kosovo's diplomacy must appoint the team that will negotiate with Serbia and this team should include experts from different fields. Meanwhile, activities should be coordinated with Kosovo's main partners. This would yield positive results for the citizens of Kosovo", Mazrreku says.
He says that Belgrade has an influence on Kosovo's foreign policy, because Kosovo needs to negotiate with Serbia in order to move forward with the Euroatlantic integration process.
"This has been imposed as a condition by the European Union, which is monitoring the process of talks. Other important processes for Kosovo also depend on the normalization with relations with Serbia. Unfortunately, Serbia has turned into a decisive factor in the region. This country has an influence in Bosnia and Herzegovina, Montenegro and Kosovo through the Serb List. Serbia has also had an important influence in Macedonia during Prime Minister Nikola Gruevski's term in office", he says. /ibna/