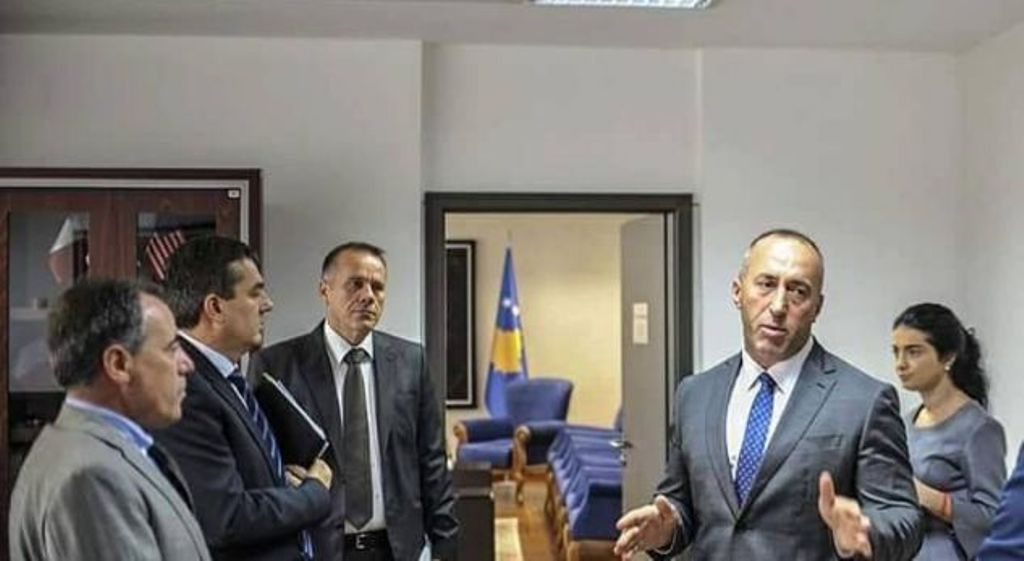 Serbia's delegation in Brussels has suspended talks that were due to kick off today as a result of the killing of the leader of SDP, Oliver Ivanovic.
This was confirmed by the head of the delegation of technical talks between Kosovo and Serbia, Avni Arifi.
"It's true that the Serb delegation has suspended the meeting that was supposed to start at 10 due to the murder of Oliver Ivanovic. We don't know if the talks will resume in the evening", Arifi said.
He also said they were notified by an EU official, because they have no direct contacts with the Serb delegation.
Serb media has reported that the suspension of the talks has come as a result of the "threats" made by the Kosovo Speaker of Parliament, Kadri Veseli against Serbi.
But, Arifi said that besides the murder of Oliver Ivanovic, there is no other information. /balkaneu.com/