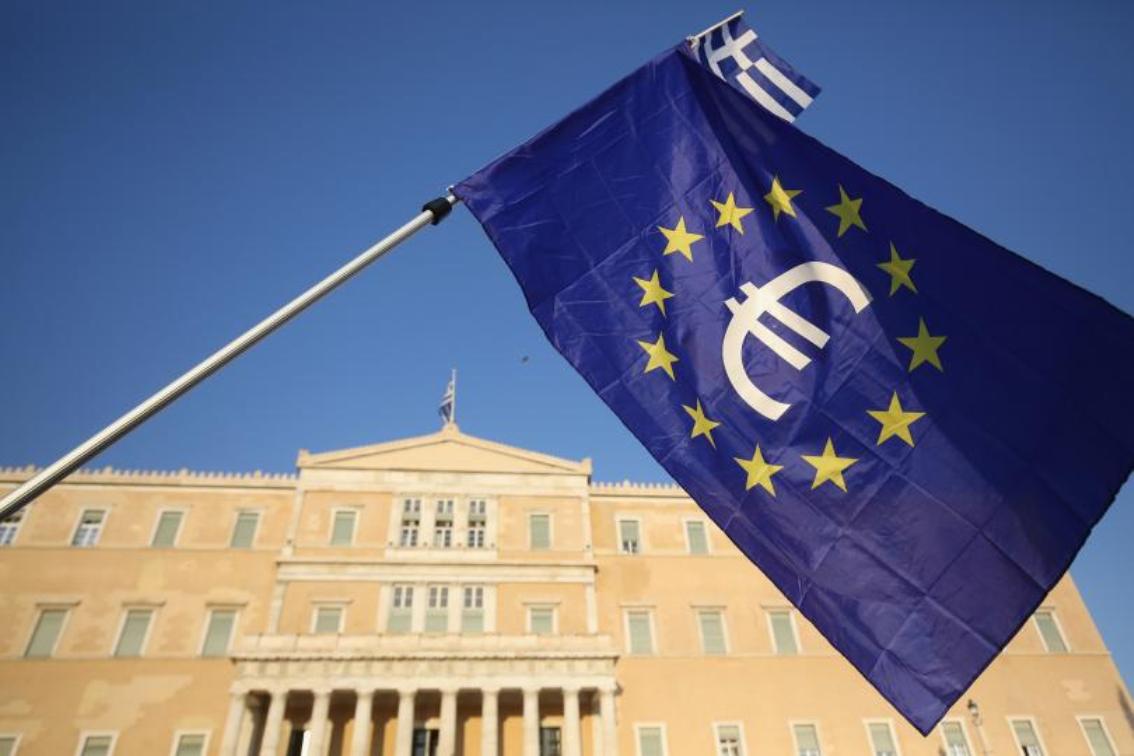 The "marathon meeting" between senior Greek government officials and representatives of the country's creditor institutions on Sunday night did not result in a Staff Level Agreement.
The review of the Greek bailout program is in the final strait. However, according to sources, talks must continue Monday with the aim of a swift conclusion.
It is considered certain that banking/finance issues have been agreed upon almost entirely while a compromise has also been reached on the issue of taxation. A minor issue relating to the privatizations program remains unresolved, Greek government sources said over the weekend.
Finance Minister Euclid Tsakalotos, Labor Minister Efi Achtsioglou and Economy Minister Dimitris Papadimitriou were all locked in talks with creditors at a central Athens hotel on Sunday.
"I don't see any delay from any side" a Greek government official was quoted as saying in the Greek press.
Confirmation – albeit indirect – that progress is being made in the review negotiations was also provided by German Finance Minister Wolfgang Schaeuble who told a German newspaper that the Greek government had promised to make further adjustments in pensions as well as improve tax collection.
"If the Greek government upholds all the agreements, European finance ministers could complete the review on May 22 and then soon after that release the next tranche," Schaeuble said. "The longer it takes, the more uncertainty will be in the financial markets and economy," he added./ΙΒΝΑ