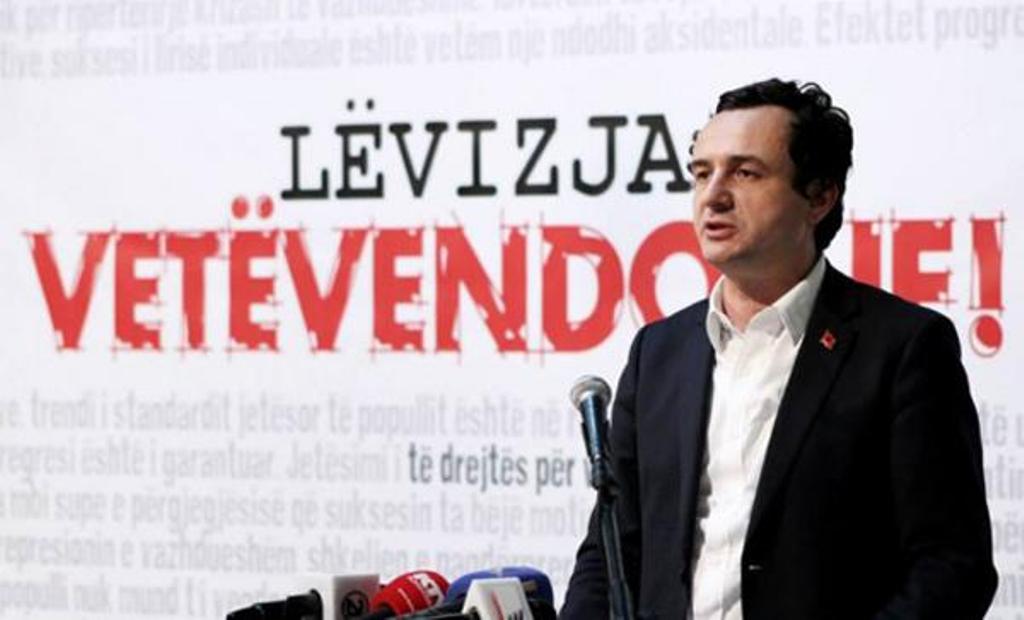 Unconditional political dialogue with Serbia which also involves discussions on Kosovo's domestic issues, is cementing divisions and legitimizing Serbia's presence in Kosovo.
This was declared by Self Determination Party in Kosovo, which has issued a statement criticizing Kosovo's leadership.
"The continuation of construction works on the bridge  in Mitrovica at a time when Thaci, Veseli, Haradinaj and Limaj are in Brussels to hold talks with Serbia, is a clear example of the damage being caused to the state as a result of the agreements reached so far. The dialogue between Thaci and Vucic is based on a lack of strategy and damaging concessions made by the government of Kosovo", Self Determination declares.
Self Determination Party considers the construction of the wall and the fact that the government of Kosovo is not reacting to this as absurd. /ibna/