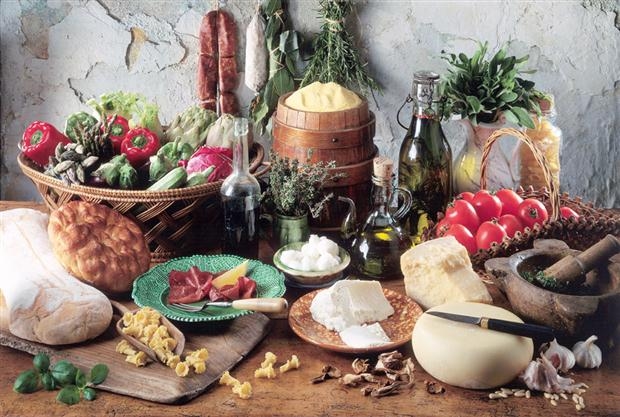 By Spiros Sideris – Athens
An interested for the cretan certified products, but also for tourism, expressed today Taiwan's ambassador to Greece, Paul Kuoboug Chang, who visited the offices of the Region of Crete.
Mr. Chang met with deputy governor of Crete Theano Vrentzou and discussed the context of the expansion of tourism and trade relations between Crete and Taiwan, while the former said that recently tourism from Taiwan to Greece has trippled.
He said his countrymen know the cretan products, after participating in the Region of Crete global food fair, where he had been invited and had taken part, and where thousands of visitors had the opportunity to taste traditional products.
"My compatriots show great interest in eating them and I believe that there are prospects and the conditions for increasing exports of cretan products to Taiwan", said Mr. Chang.
He also emphasized that Greece, as a destination, is quite popular among his countrymen, after the introduction of the direct flight Athens-Taipei, with a stopover in Dubai, adding that thanks to that route, tourism from Taiwan to Greece has trippled recently.
On its part, the deputy governor Mrs. Vrentzou stressed that the Region and the governor of Crete, Stavros Arnaoutakis, with the design that is being implemented, in the primary and tourism sectors, continues to "built bridges" of cooperation for the strengthening of Crete's exports and the tourism.
"In June 2014, the Crete region was invited by the government of Taiwan, to the global food exhibition in the capital Taipei. At the time, there had been expressed a great interest in importing certified cretan products, mainly olive oil.
It is a dynamic market that consumes and of which the standard of living is quite high, which are elements we should build upon", said Mrs. Vrentzou.