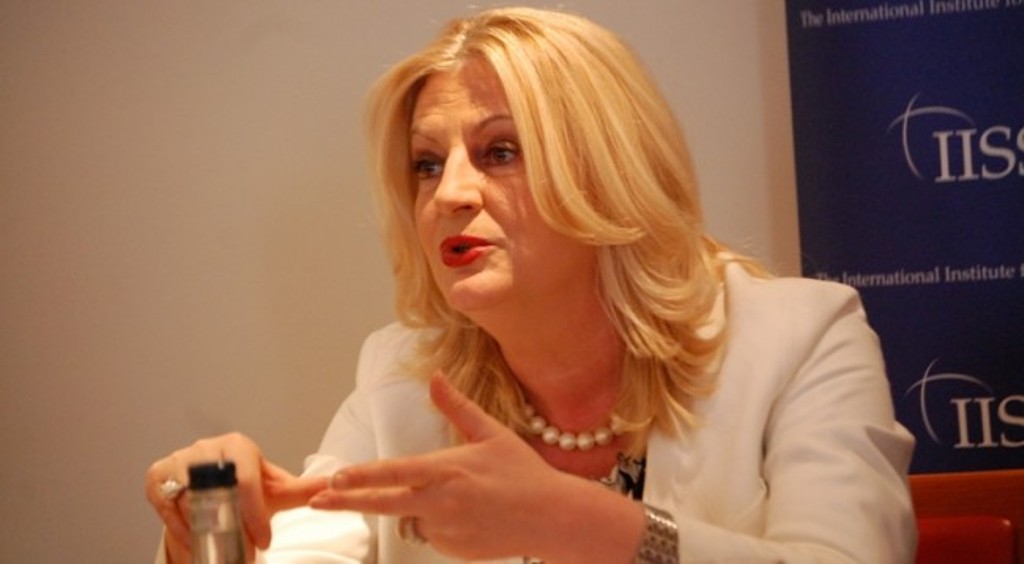 Former minister for Dialogue at the government of Kosovo, Edita Tahiri has declared that there's still a lot to be done to achieve reconciliation between Albanians and Serbis in Kosovo.
Tahiri made these comments in a conference hosted today by the Center for Training and Gender Studies.
However, Tahiri has declared that dialogue has been able to change the situation in Kosovo, especially in the northern part.
"Despite these paradoxes surrounding this dialogue, Kosovo has managed to extend its sovereignty in the northern part. It was this dialogue which enabled us to dismantle Serb parallel structures, such as police, customs, etc", Tahiri said.
Meanwhile, the former minister also said that dialogue between the two countries should be finalized through a mutual recognition./ibna/