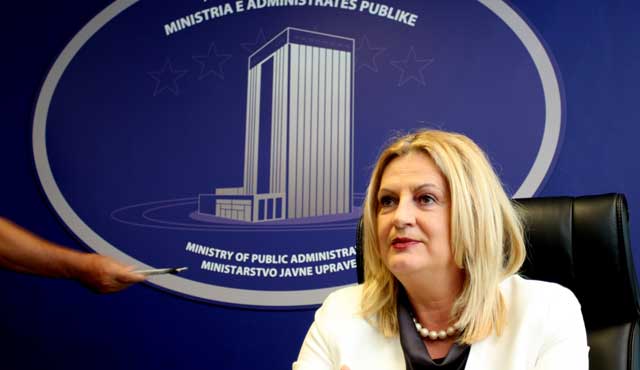 Pristina, April 23, 2013
The deputy Prime Minister of Kosovo, Edita Tahiri declared on Tuesday that the accord reached between Kosovo and Serbia has positive effects even for the Albanians that live in the Presevo Valley.
"The accord between Pristina and Belgrade is considered as the start of the good relations between the two countries and will put an end to the unlawful interventions of Serbia in Kosovo which have lasted for 15 years", declared Tahiri.
Edita Tahiri is the head of the Kosovo delegation in the technical talks with Serbia. On Tuesday she said that dialogue will continue in Brussels during this week.
The main topic which will be discussed with the Serbs relates to the high insurance inter-border tariffs which are applied. /ibna/