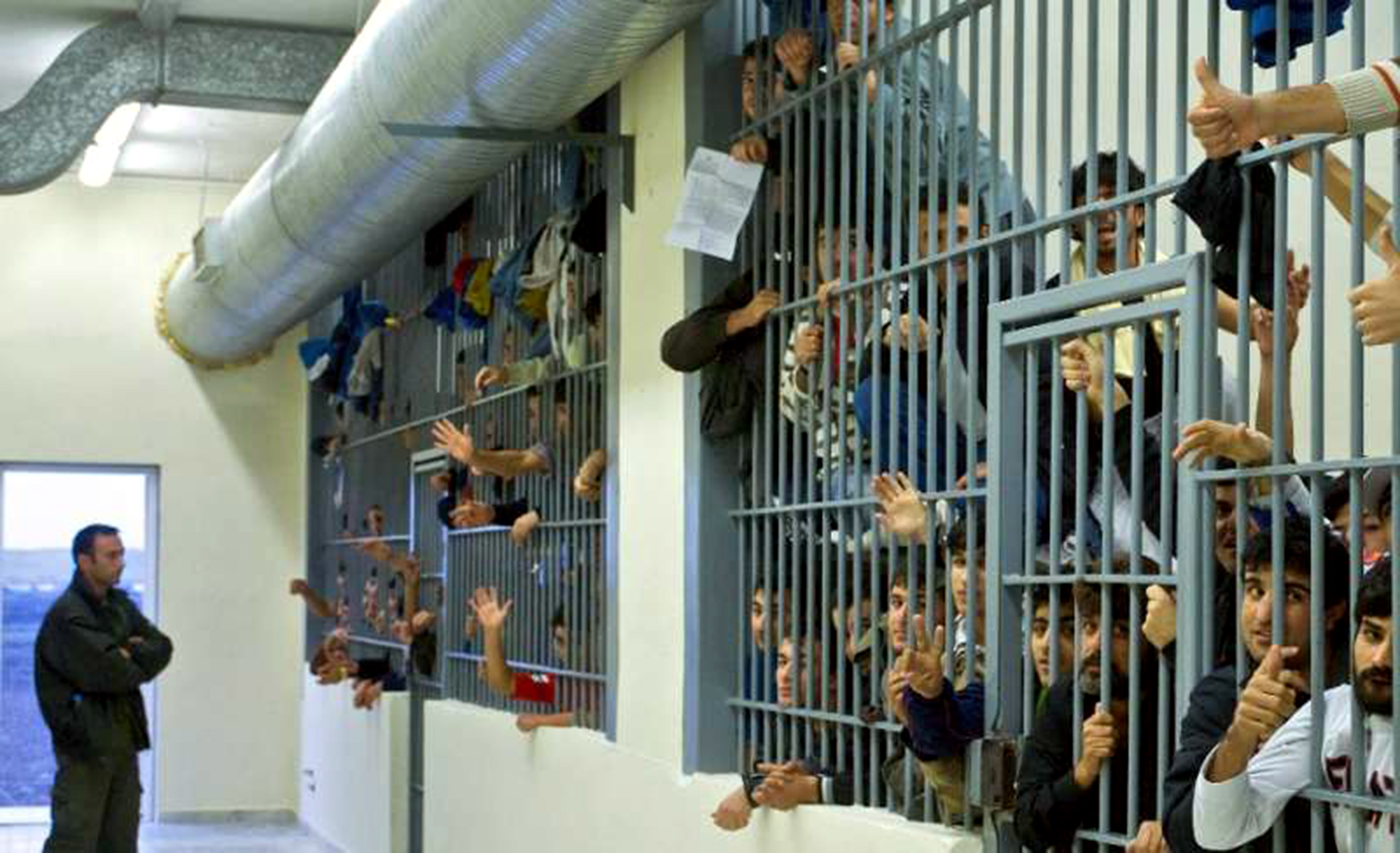 Bucharest, December 18, 2015/Independent Balkan News Agency
By Irina Stoica
Romania's Ombudsman calls for setting free the detainees with no more than three years left to serve. Victor Ciorbea also advocates the release of inmates who served half their sentences of up to ten years. According to the Public Advocate, this is the only solution to take pressure off the overcrowded prisons, the biggest problem in the system, according to a recent report by the Ombudsman's Office.
The ways to reduce overcrowding in prisons are mainly three: to shorten the sentence by means of parole, to keep 30 day, pretrial detention cases to a minimum and to set free the prisoners with less than three years to serve. Inmates guilty of violent crimes and corruption are not to benefit from these measures.
However, the Minister of Justice has different plans. "I'm not going to promote any initiative on amnesty and pardon during my mandate, because it's a short one and I think we should take care of other things first. The second serious problem would be the social reintegration of offenders. As there is no personnel to deal with the reeducation of prisoners, when they are to benefit from social reinsertion, many inmates are worse than before their incarceration", minister Raluca Pruna said.
Prison managers draw a different picture. Say say that in 2015's Romania there are about 28,000 inmates and only 750 employees who are supposed to provide assistance and prepare the convicts for reintegration into society.
Over the past few years, the European Court of Human Rights has condemned Romania on several hundred occasions for both the inadequate living conditions in this country's prisons and for the ill-treatment of people deprived of their freedom. Because of this situation, the Romanian state had to pay more than one million euros in damages.