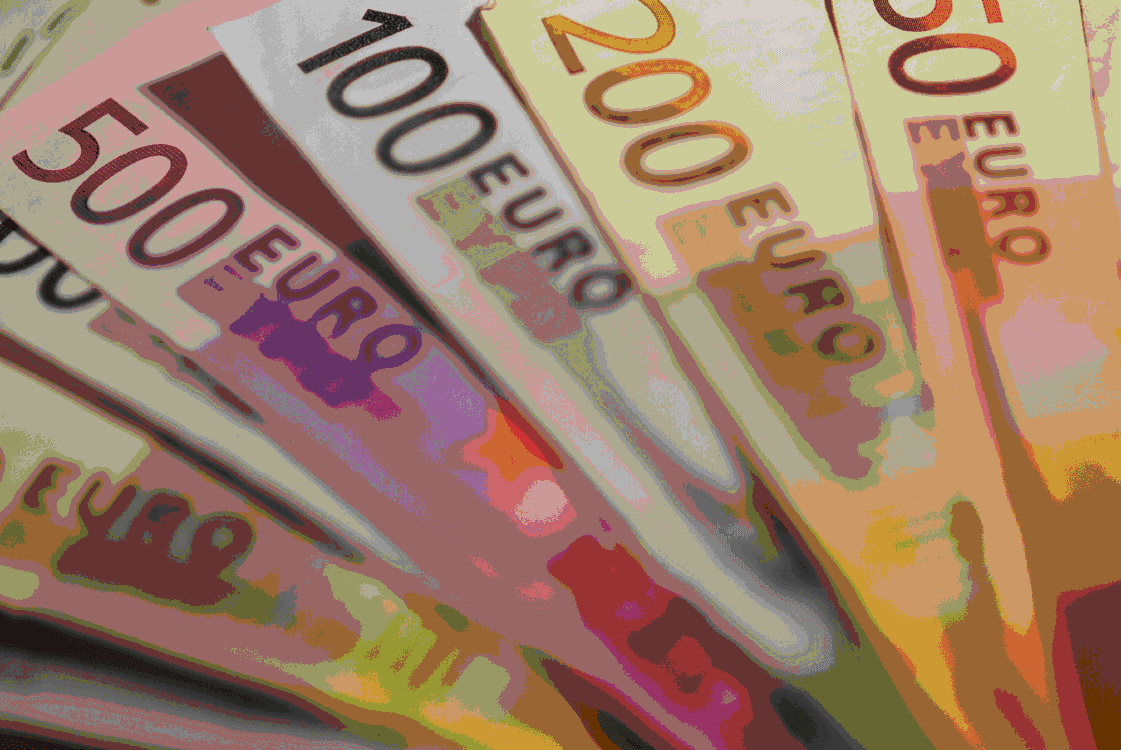 Review Hari Stefanatos
Part of a routine budget liquidity operation resulted in Slovenia issuing EUR 45m worth of three- and six- month treasury bills on Wednesday.
According to the Ministry of Finance demand slightly exceeded supply.
The Ministry of Finance offer of up to EUR 60m in treasury bills resulted EUR 78.8m worth of offers, from which EUR 29m in there- month with a nominal interest rate of .39% bills and 16.25m in six- month bills with a nominal interest rate of 1.41%, were accepted.
The bills will be listed on the Ljubljana Stock Exchange on Friday.
(Source SloveniaTimes)