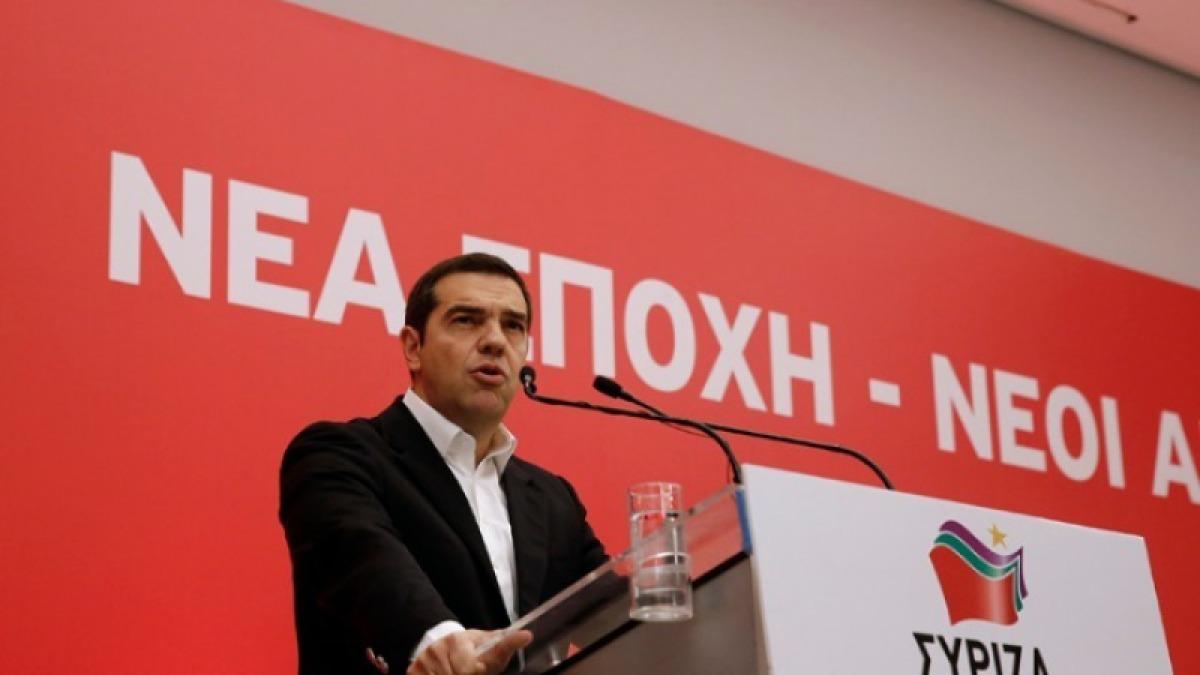 The "green light" for the transformation of SYRIZA into a party that will express and integrate the left, progressive, democratic and environmental citizens in its ranks, was given by the Central Committee meeting on Saturday.
The party of Alexis Tsipras, 4.5 years after Greece's governance for the first time by a left-wing force, is now facing a new historical challenge: To match the strong 31.5% to the political and organizational power of the party. "We need to reboot the party," the SYRIZA president said distinctively.
For this reason, the procedures and the recording of the proposals for the process of reconstruction, the structure and the orientation of SYRIZA begin promptly. The final decisions will be taken at the party's congress in the early months of 2020. The goal set by Al. Tsipras are the members of SYRIZA to reach 10% of the electorate base, that is, 180,000 members out of the approximately 30,000 members that it has today.
A common ground within the party is for the opening and reconstruction to happen without "lowering the flags", the values and principles, of the left. Around them, the identity of the new SYRIZA will be built with the "green" features strongly enhanced, with ecology and the tackling of climate change placed high on the agenda.
Together with the Progressive Alliance, the preparation of the conference
In this context, the choice of the Progressive Alliance is sealed. Today, Al. Tsipras participated in the Coordination of the Progressive Alliance, where the cooperation with SYRIZA was ratified, and the joint preparation of the conference for the integration of the alliance into SYRIZA was decided.
The roadmap will be decided at the meeting of the Central Committee in September. It should be assumed that a campaign will be carried out throughout Greece, with the aim to spread SYRIZA into the communities but also to come closer to the new generation.
The new generation will be the driving force on the road for the reconstruction of SYRIZA. For this reason, Al. Tsipras seems to be choosing executives of his generation but also younger ones, in order for them to take a central role in the party in the new era.
The proposal for the election of president by the members of the party is expected to be an upcoming "thorn" in this process of reconstruction, as there are strong objections. Up to today, the President is elected by the Congress.
Tomorrow the first meeting of the parliamentary group
At the same time, SYRIZA is preparing for its new role as the main opposition. As the Central Committee decided, the opposition that SYRIZA will exercise will be programmatic, institutional but will also include taking to the streets. Tomorrow, the new parliamentary group meets for the first time in order to be "battle ready" in view of the new government's programme declarations that start on Saturday./ibna