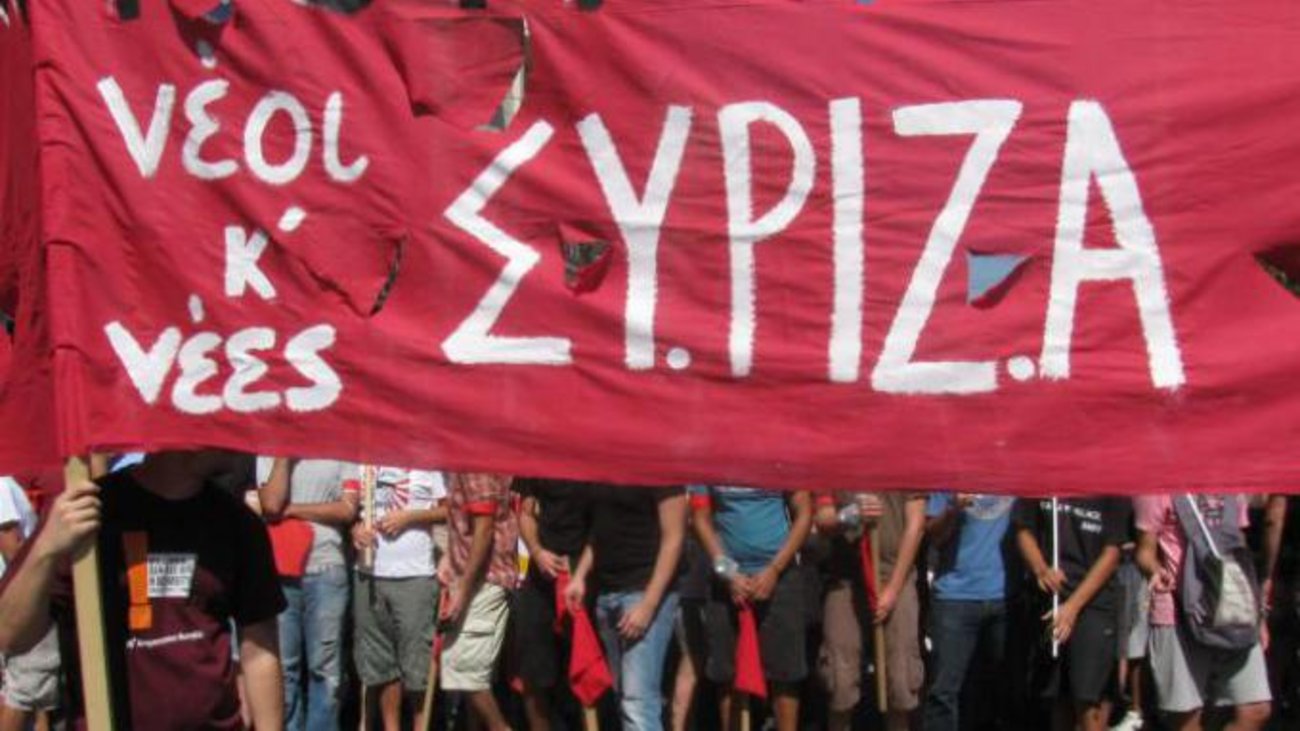 Athens, March 1, 2016/Independent Balkan News Agency
By Spiros Sideris
"Greece knows of migration. Our grandparents came in 1922 fleeing from Asia Minor, refugees themselves. Today we have a historical duty to respond with compassion and solidarity", says the announcement of the SYRIZA Youth.
To add: "we call all on every young person, wherever they live and operate, in the neighborhoods, in schools, universities, workplaces, to become part of this case, to open a big hug to refugees. All of us we can in the most simple way help in practice. We call the young people in every region of Greece to participate in refugee solidarity and support initiatives in accommodation centers and in places that have been created to disseminate and support the concentration of essential supplies.
No man on his own, no refugee left to chance. Solidarity will win".
In the face of the greater humanitarian and refugee crisis Europe has faced in modern history, it chooses to become a fortress, to implement right-wing, racist and intolerant policies, erect fences, to use the military and ultimately pave the way to fascism, says the SYRIZA Youth and stresses that in the dark and hate Europe erects, Greece and the vast majority of society have been and continue to be the light, hope and most important example of solidarity.
It is also pointed out that the unilateral and illegal decision to close the border for war refugees, which grossly violates every humanitarian principle, even the Geneva Convention, makes our own task all the most important. "Do not let solidarity be lost and be replaced by racism. Thousands of refugees from Syria, Iraq, Afghanistan who are located at the moment in many areas of the country are not numbers, they are people. They are Babies, young children, families that escaped from the horrors of war, risking everything to protect the obvious: their lives", the SYRIZA Youth's statement concludes.