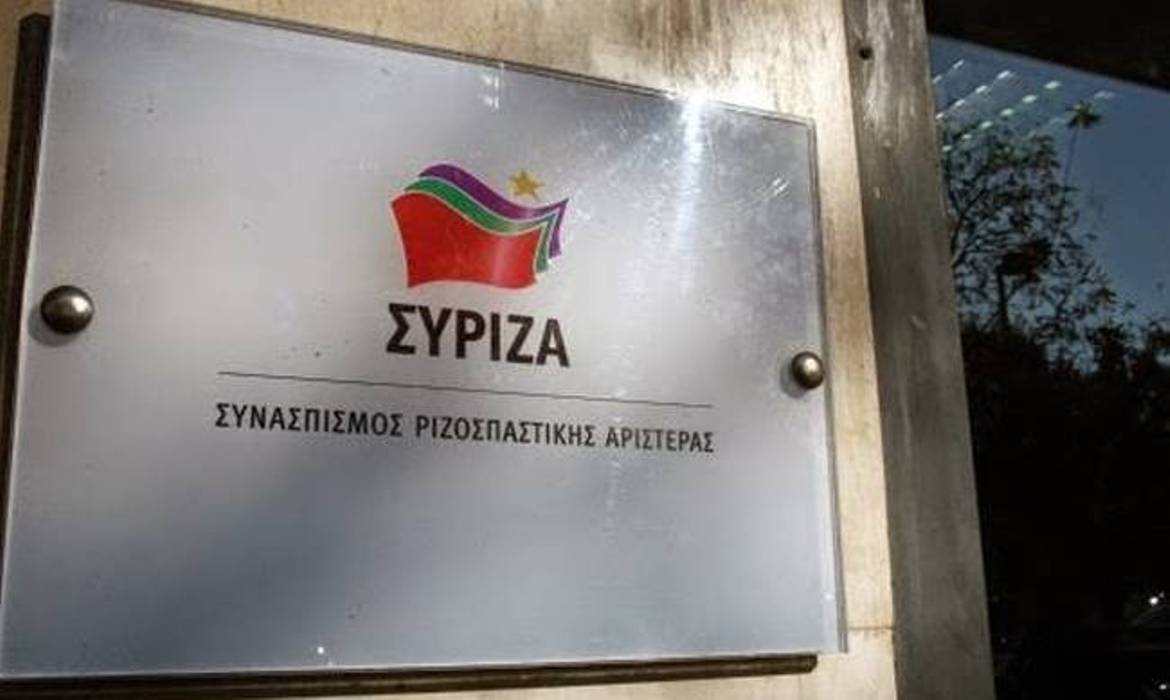 A meeting of the Syriza Political Secretariat on Tuesday concluded that the Greek government should not implement the extra austerity measures recently approved in parliament as part of the second review, if no debt relief solution is decided in the upcoming Eurogroup meeting.
The Political Secretariat of the ruling party – chaired by the premier, Alexis Tsipras – raised concerns that Greece will be proposed a slightly altered version of the plan recently proposed by German Finance Minister, Wolfgang Schaeuble, which was rejected at the last Eurogroup meeting.
The statement issued by the Political Secretariat notes that there needs to be a clear solution, which will make the Greek debt sustainable, while restoring Greece's access to international capital markets.
"As long as the International Monetary Fund postpones its decision to participate and finance the Greek program, the government won't implement the policy mix demanded by the Fund in the latest negotiations" said the Syriza body.
Prime Minister Alexis Tsipras is expected to begin a new round of negotiations at the EU Council Meeting of June 22, in case no agreement is achieved in the next Eurogroup meeting.
According to latest information, Greece's Eurozone partners are close to agreement on the deal Athens will be offered at the upcoming Eurogroup meeting.
The IMF and European creditors are expected to offer Greece the next bailout loan tranche (7.5 billion euros) in July, in return for a new 18-24 month program with the IMF, worth 5 billion euros, beginning 2018. Funds will only be disbursed by the IMF when 2017 growth figures have been officially confirmed.
A Euro Working Group meeting on Thursday is expected to discuss the proposal.
Greece is reportedly expected to be given the option of terminating the new IMF program whenever it wants, providing it has regained access to bond markets. Meanwhile, the Eurozone will prepare a plan to support Greece's attempt to tap bond markets.
Specific measures providing debt relief to Athens will be implemented – if necessary – at the end of the current bailout program in 2018.
Athens will reportedly be offered the deal on a take it or leave it basis. If the Greek side rejects the plan, the Eurozone could be prepared to offer a fresh bailout program with the ESM./ΙΒΝΑ