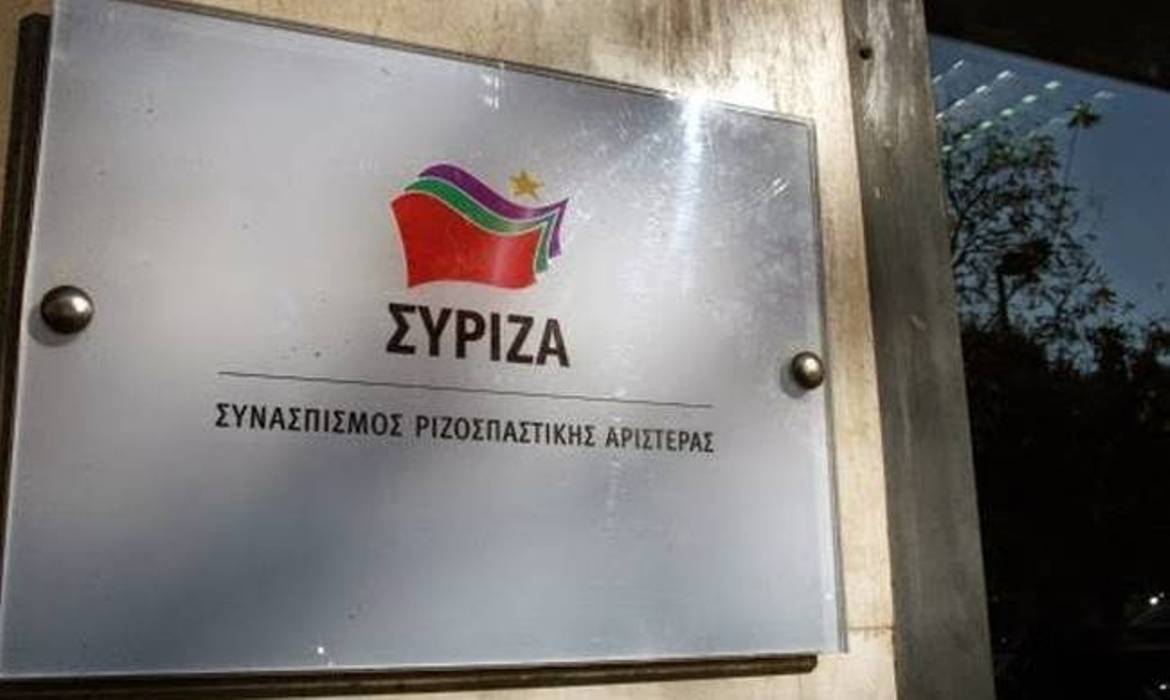 According to local reports, trouble is brewing within the main opposition SYRIZA party as a process to transform the party into a progressive alliance that could attract more support from the center-left of the political spectrum is underway.
Party officials that are loyal to leader Alexis Tsipras support his view that SYRIZA must "open up" to a wider audience that includes supporters and former officials of Greece's once strong socialist party, PASOK. However, the traditional left-wing of the party is voicing strong objections to these plans, as influence of former PASOK officials within SYRIZA continues to grow.
Since losing the July 2019 election, Tsipras vowed to transform SYRIZA, shifting the party away from "ideological purity" and the left-wing. The SYRIZA leader has consistently attacked the right-wing government's record on issues that appeal to a leftist audience, such as Education, Health and Labor rights.
On the other hand, sources suggests he also believes SYRIZA must find common ground with other progressive, democratic parties from the center-left, such as the Movement for Change, to unite against neoliberal and extreme right policies and rhetoric.
As things stand, Tsipras loyalists and leftist officials are at odds over the future of the party, with some party members voicing concerns that high-ranking officials and advisors to Tsipras are excluding certain groups from participation in the wider debate over SYRIZA's new identity.
Analysts point out that the former Prime Minister is keen to avoid intra-party feuding costing the party support. This is why Tsipras recently called on Political Secretariat members to tone down talks on ideological issues and focus on the party's rhetoric in opposition. The internal feud is also seen as the reason a scheduled meeting of the party's Central Committee was postponed./ibna