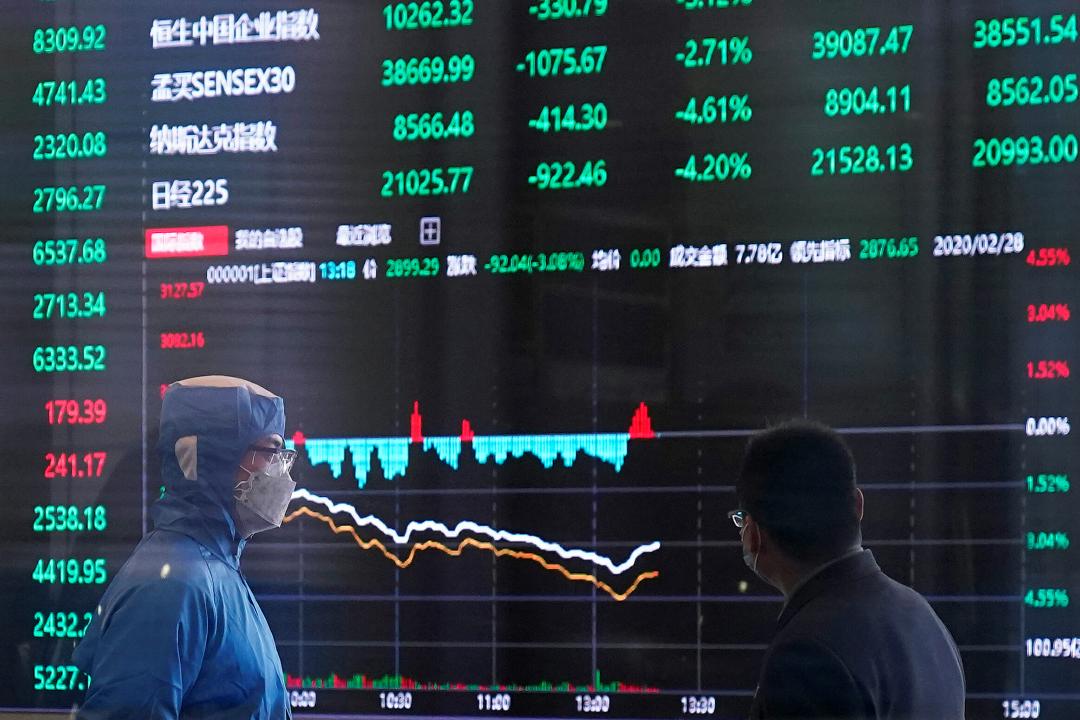 The business and employee support measures announced by the Greek government are self-evident but not enough and way too late, according to SYRIZA.
The main opposition party argued that the Government fails to understand the magnitude of the recession the coronavirus pandemic will cause, as well as the risk of a sharp rise in unemployment rates. "The government is not providing as much as it can", the party spokesman commented, reiterating SYRIZA's call as expressed by Al. Tsipras during his talk with the prime minister for the 35 billion-euro reserve to be utilized. "If needed, there is always the 35 billion that we left in case hard times hit. And if this is not a difficult time, then what is?" SYRIZA stresses.
In particular, the main opposition notes:
1) The amount of 800 euros for 1.5 months is extremely low. It is below the minimum wage and not enough to cover workers' needs. Full wage payment and full government payroll costs are required.
2) Thousands of workers are out of pay after working for companies that have not closed but are under-operating. Horizontal measures are needed to cover all sectors of the economy.
3) There should be a special allowance for freelancers and entrepreneurs, equal to 1/12 of their net income last year, with a minimum wage and a ceiling set by the government.
4) Incentives and remedies to avoid redundancies are not enough. Which hotelier or businessman will be persuaded into not letting people go when his turnover dips? – A general ban on layoffs is needed, otherwise we will have an unemployment boom. What is more, the cancellation of redundancies already made in the last month, as well as a ban on unfavorable conversion of contracts (for example, from full-time to part-time) are also needed.
5) An adjustment is required in order for the number of days off due to coronavirus are not taken into account when calculating the regular employee leave.
6) Employees of businesses whose working hours have been extended (eg supermarkets) should be protected. On the contrary, the declaration of their overtime has been suspended, which leads to the unprotected workers suffering from over-exhaustion.
7) It is necessary to provide an exceptional allowance for low incomes in order to meet emergency needs.
8)  Primary residence auctions must be suspended, since there was no provision to protect it.
9) Finally, there must be immediate government intervention in order for the banks to freeze the payment of capital installments (debt securities) for natural persons who were consistent before the crisis. Otherwise we will be faced with an explosion of new red loans and massive auctions of primary residences. /ibna