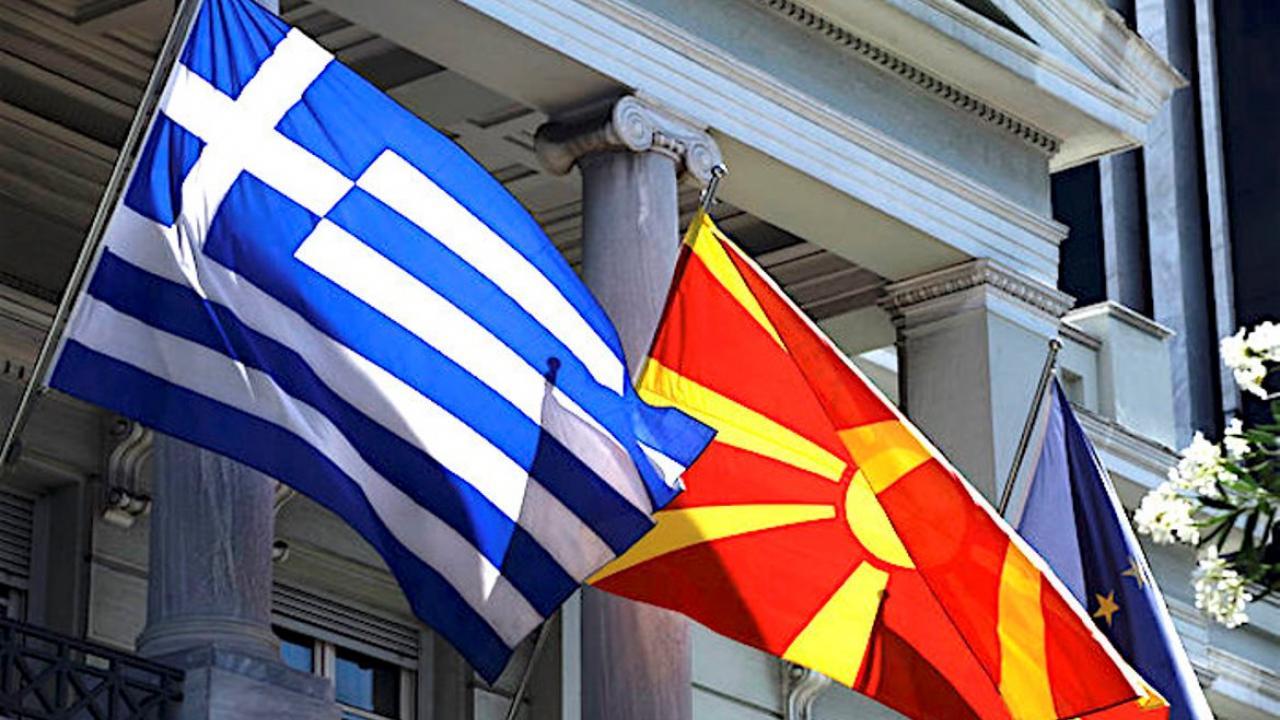 SYRIZA strongly criticizes the government's foreign policy, accusing it of having reduced the country into a mere observer that has turned Greece into an "extra" of critical international developments. Opposition sources stress that in the wake of Zaev's visit to Rome aimed at unblocking the accession process for North Macedonia, such an initiative should have been taken by the Greek government.
According to SYRIZA executives, ND is trapped in its introversion, which is forcing it, according to the same sources, to support the Prespa Agreement on the one hand, but is absent from developments regarding the denial of accession negotiations.
"While declaring that they support the European perspective of the country, they have left the initiative to Denmark, Netherlands and Italy", said a senior SYRIZA official. They also accuse the government of the fact that while criticizing France's position, they adopt and reproduce the argument for linking Northern Macedonia's candidacy with that of Albania's.
At the same time, they comment that the only move by the Mitsotakis government was to "tell ND MEPs to hide when the overwhelming majority of the European Parliament voted in favor of the immediate start of accession negotiations".
Indeed, the main opposition is making it clear that it will make use of the diplomatic gains during its time in power and will take all necessary international initiatives to strengthen the European perspective of North Macedonia./ibna